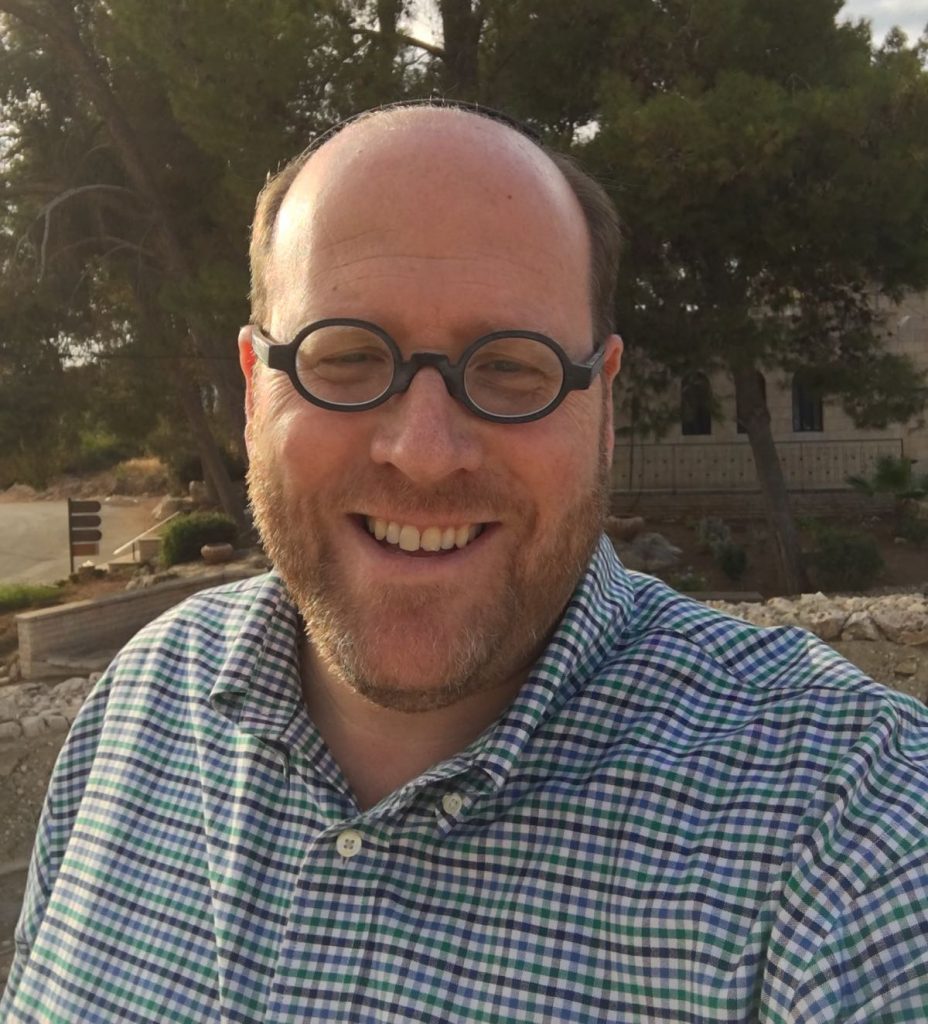 Tzvi Berg has spent most of his adult life in both the world of kosher food and the world of Passover programs. Tzvi got his Passover program start over sixteen years ago successfully running a kitchen for a luxury program.  Five years ago he partnered up and started a luxury pesach program company and last year ran his own very super successful Royal Passover in Jamaica.  Add to that his years of experience as  director of import and export  at Mehadrin Dairy as well as interests in many tri state kosher establishments and you have a winning combination of someone who knows kosher food and Passover.  With his big heart, Tzvi aims to please all his Royal Passover guests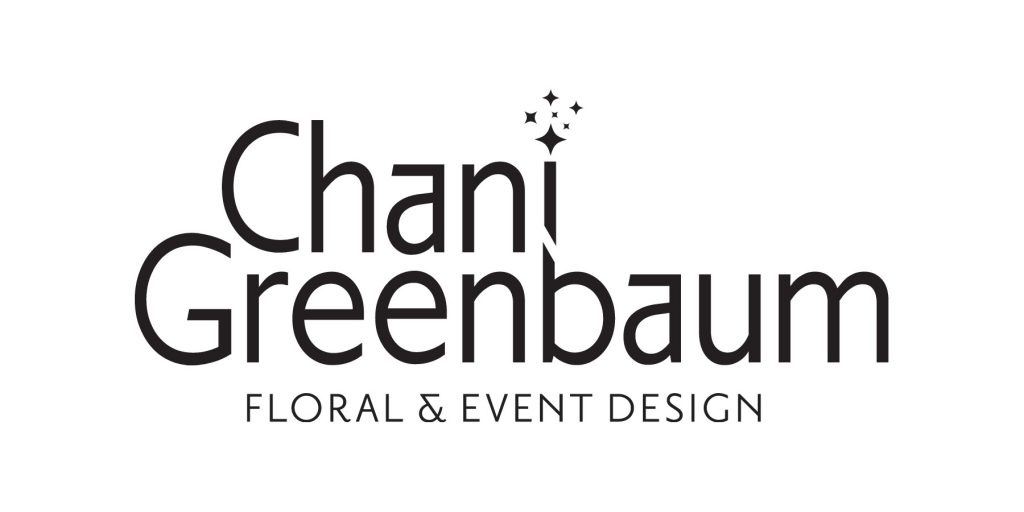 Chani Greenbaum is a master at bringing event concepts into fruition. Her cutting-edge innovative designs and innate creativity and vision will ensure that your special event is one to remember. Specializing in weddings, corporate events, and charity functions, Chani's event management and signature floral creations offer the perfect party solution.  Our Royal Guests will be wowed as Chani brings her talents to Puerto Rico and creates design and decor masterpieces day after day over the Chag. 
Director of Food and Beverage Operations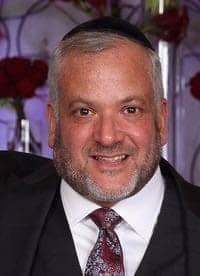 We are pleased to welcome Mordy Joffe and his professional staff to our culinary team. Hailing from Staten Island, and in addition to being a qualified chef,  Mordy has over twenty years of experience in the Passover Program industry. During the year Mordy can be found as general manager of Greenwald Caterers at Lake Terrace. Mordy will ensure that the Royal Passover kitchens run smoothly.  
Feel free to seek Mordy out with any dietary restrictions or special requests.