When it comes to the food you can be assured you will get nothing but the best. Prepare yourself to have your expectations exceeded. Whatever your taste is, we'll provide a full array to please your palette.Our all-you-can-eat Tea Room is lavishly stocked a dazzling array of fresh fruits, fine chocolates, pastries, sweets, ice-cream, gourmet nuts, hot and cold beverages and smoothies, for your nonstop dining pleasures. It's the perfect stop during the day or night to get caught up or meet new friends.
All our meals provided are gourmet, created by various leading chefs from around the world. We hand p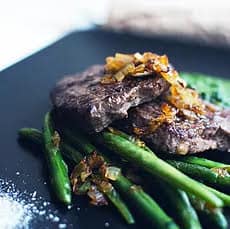 icked a number of top chefs to mix and your match your taste buds, and to get the feel of numerous  different styles and expertise, instead of just one.  Our culinary experience and skills, you will not find anywhere else.
More than being known for their expertise and associations with some of the finest hotels and programs in Israel, Europe, North & South America and the Caribbean, they also had to have a high level of Pesach experience to be qualified to join our team.
These chefs have time and time again, never let us down, turning our culinary vision into a mouthwatering reality, from The Sedarim & Seudas, to breakfast and lunch buffets.  At Passover In Punta Cana Our experienced staff will work hard to insure that your decision to join us will result in your total satisfaction exceeding all expectations.