Our all inclusive, complimentary excursions for Royal Passover 2022 are:
As in previous years we are proud to once again be the only Passover program to offer complimentary trips on chol hamoed and transport both to and from the airport.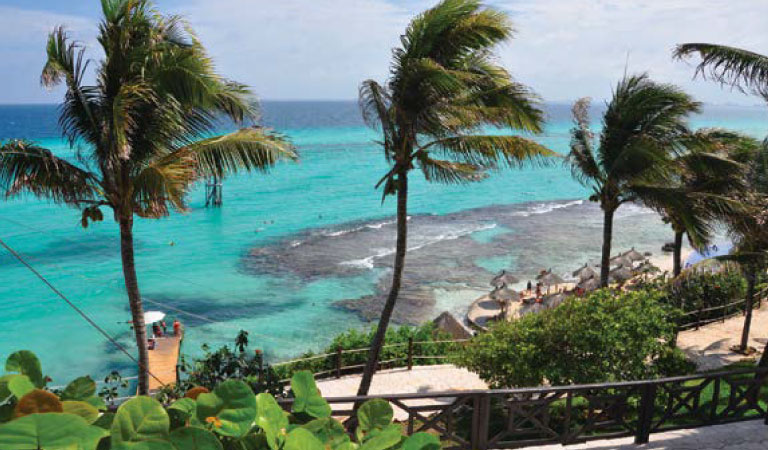 Sailing day - Isla Mujeres
• Playa Norte • Dolphins • Beach Party
Come with us on this amazing adventure. Enjoy a spectacular day on the Caribbean sea sailing from Cancun to Isla Mujeres aboard a catamaran with amazing open bar and loads of fun.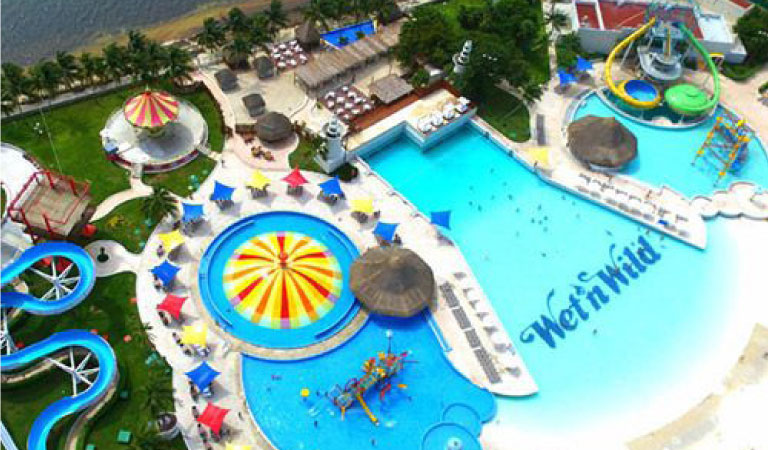 Join us at this awesome water park for a fun filled day for the entire family