Our all inclusive, complimentary excursions for Royal Passover 2021 are:
As in previous years we are proud to once again be the only Passover program to offer complimentary trips on chol hamoed and transport both to and from the airport.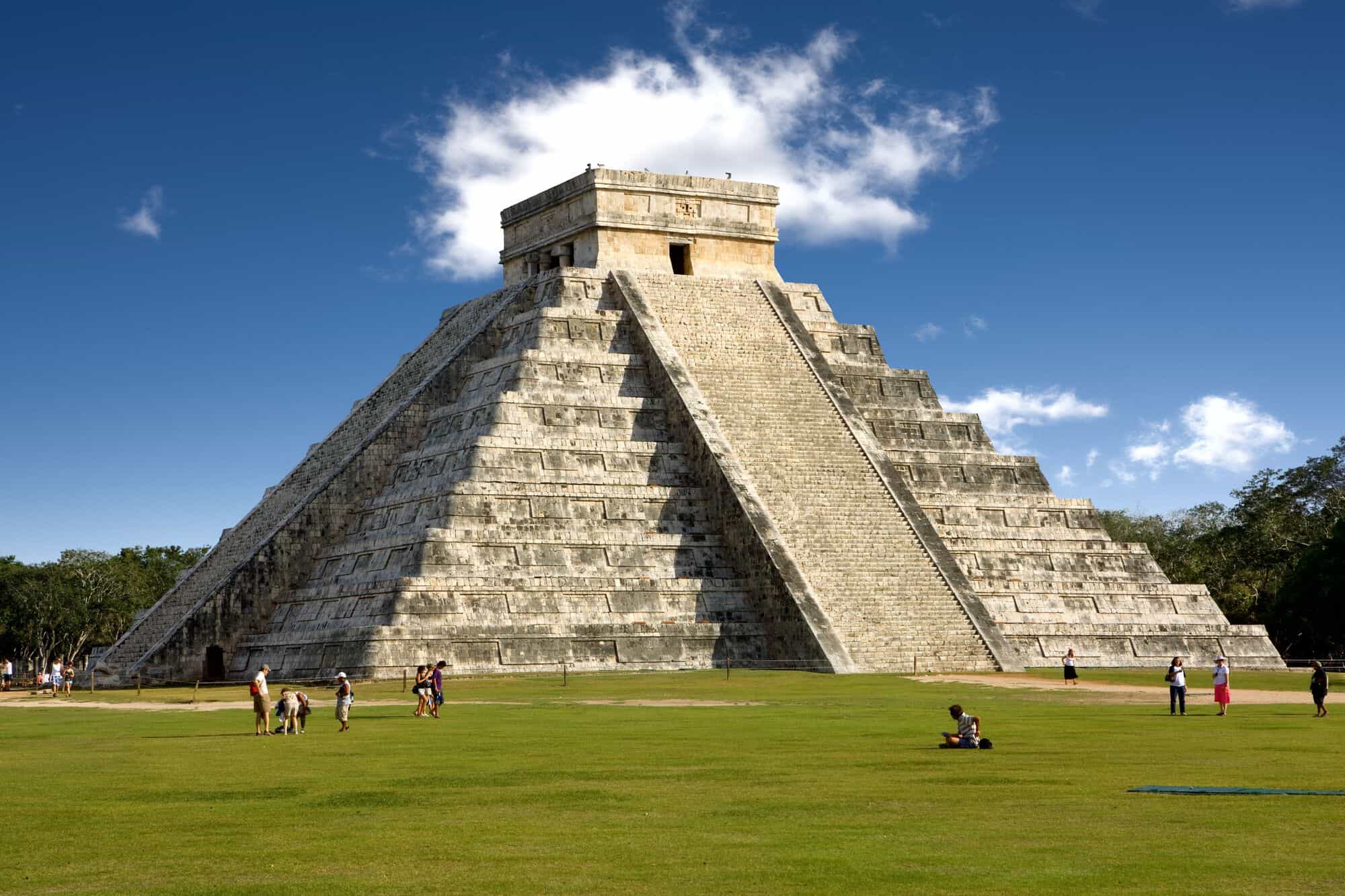 One of the Seven Wonders of the World, Chichen Itza—meaning "at the mouth of the well of the Itza"—is Mexico's most-visited archaeological site, a magnificent display of the advanced civilization of the Mayan people and the ceremonial center of the Yucatan.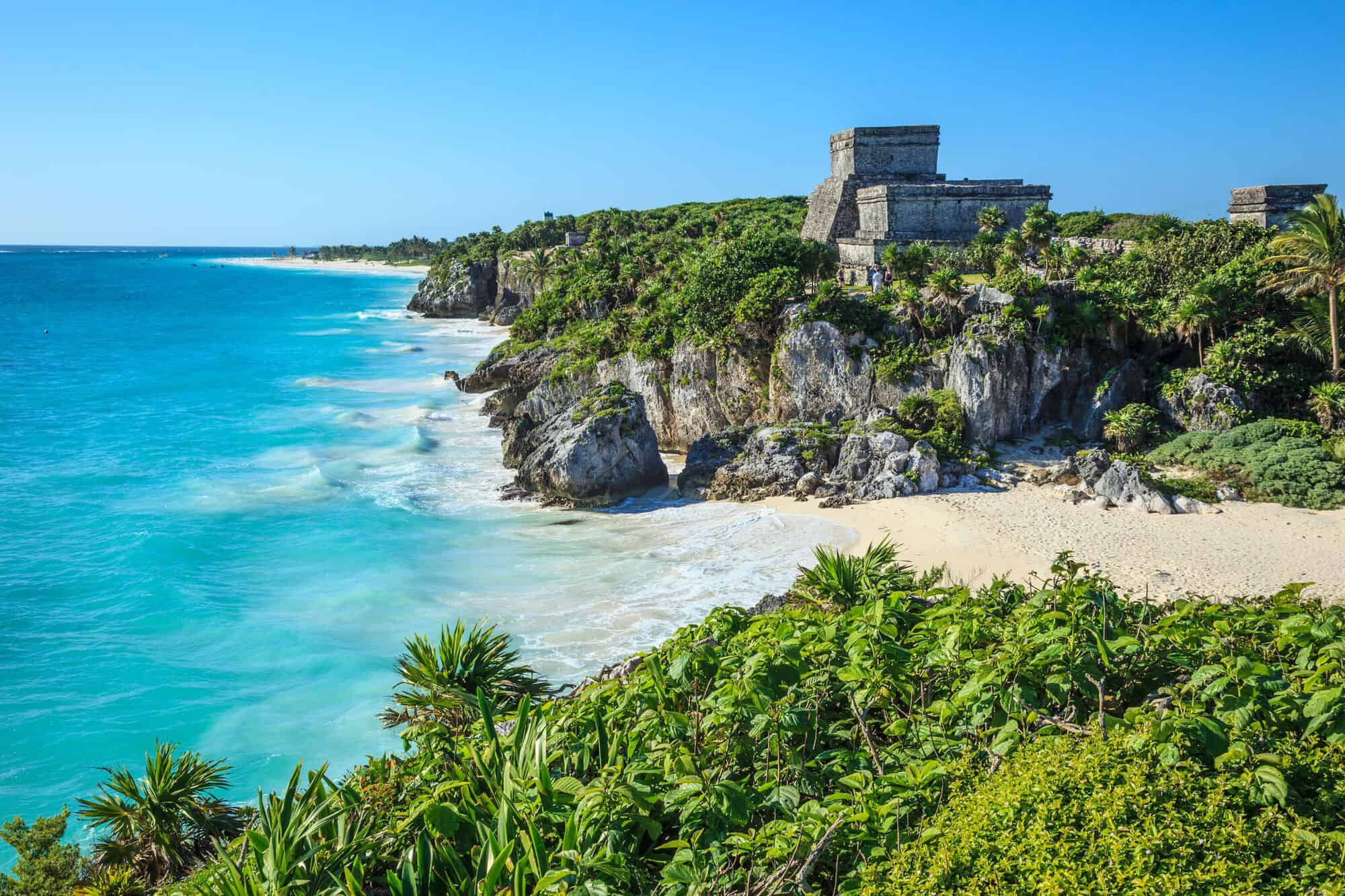 One of the Mayan world's most visited sites is an ancient fortress that sits atop cliffs offering a breathtaking view overlooking the Caribbean Sea. It is the largest Mayan City built on the coast and is just 80 miles southwest of Cancun. Admire what was once one of the most important trading towns of the ancient Mayan civilization. Explore the site and its spectacular bay.