At Royal Passover our guests deserve the best of the best, and so we bring to you the true King of Jewish music.  A talent like none other, a name recognized by every person of every age all over the world. Avraham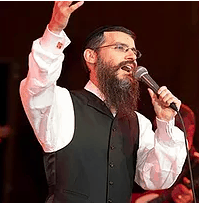 Fried.  With his unique blend of Chassidic  and contemporary music in Hebrew, Yiddish and English, Fried inspires people to laughter, joy and tears. His music is the backdrop to weddings, bar mitzvahs, to simchas and to the very most memorable both joyful and heartbreaking moments of the last thirty five years of Jewish history. 
With no less then twenty five hit albums and having performed in every prestigious venue in the world, from New York's Carnegie Hall to Londons Wembley Stadium to Tel Avivs Heichal Hatarbut, Avram Friend continues to inspire sold out audiences all over the world, transforming generations and connecting people with his music, his lyrics and his soulful, powerful and eternal voice. 
One of the hottest rising comics in the entertainment industry,  John Pizzi 's name is synonymous with laugh out loud funny and now he brings his very unique brand of comedy that has been leaving his audiences all around the United States in stitches, to A Royal Passover.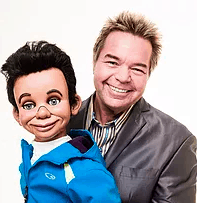 John has opened acts for entertainers like Jerry Vale, Johnny Maestro and the Brooklyn Bridge, Joy Behar, Weird Al Yankovic, The Trammps, The Regents, Al Martino, Clint Holmes and many more.  John has also been a national headliner at comedy clubs, resorts and college starring in a one man show of comedy, magic and ventriloquism for the ultimate in high energy comedy.
It is 2018 and jewish music's rising star is inarguably the very regal Nissim Black.  Nissim will inspire you with his journey to yiddishkeit while his powerful music will both move you spiritually and force you to get up out of your seat and DANCE.  A presence and a performer like none other, Nissim has risen to the top of the Jewish music charts with lightning fast speed.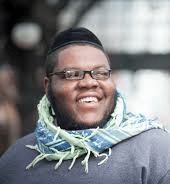 Nissim is a Seattle based recording artist/producer, who made his first impression nationally in 2008 as D.Blackwith the song "God Like". While his earlier recordings were filled with tales of guns, drugs and violence, it was in 2009, with the release of "Ali' Yah" that he quickly grabbed eardrums.  As D.Black he teetered on the verge of becoming a household name in the underground, but something was missing, and the man who would become Nissim, found himself in the midst of a spiritual crisis.
After a two year hiatus and converting to Orthodox Judaism, Nissim dropped his former moniker, and adopted a new name, he began a new journey, and in his own words, "To make music that inspires and elevates this world, to the world of spirituality and divine purpose." He appeared on the Shtar song "Rabbit Hole" released in 2012. In 2013, he released  Miracle Music, followed by his debut album, self-titled Nissim. In March 2017, he released his second album Lemala  making waves once again, a presence like none other, in the Jewish music world.
Cantor Yaakov Motzen is a native of Tel Aviv and the fifth generation of a family of Cantors.  He attended well known Yeshivot in Israel and studied music and vocal technique with the late Yosef Goland, the principal baritone in the Berlin opera in the late 1920's.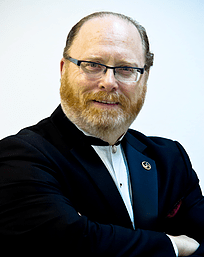 Yaakov studied liturgy with the renowned Cantor Yitzchak Eshel.
Yaakov served as vice president of the Nachala organization from 1973-1978, which was dedicated to entertaining wounded soldiers. Cantor Motzen held the position of Chief Cantor in Givatayim, Haifa, and Ramat Gan, and sang on Kol Yisrael radio and television. In 1978, Motzen went to Montreal to take the position of Cantor of Congregation Shomrim Laboker-Beth Yehuda-Shaarei Tefillah for nine years, and then became the Cantor of the Adath Israel Poalei Zedek Congregation for the next ten years until July, 1997. From 1997 to 2005 he served as the Cantor of Shaarei Shomayim Congregation in Toronto, Canada.
In November of 1987 and 1988, he joined several other outstanding cantors in a historical tour behind the Iron Curtain, organized by the American Society for the Advancement of Cantorial Arts and the Gila and Haim Wiener Foundation. Yaakov Motzen has performed in concert in many parts of the world, including Australia, South Africa, England, Israel, and many cities in North America. He has released over a dozen recordings of liturgical and Chassidic music.
Cantor Yaakov Motzen is currently serving as the Cantor of The Bal Harbour Synagogue, Florida.
Yaakov is a proud father of six children, and "saba" to eight grandchildren. When not "on the road", he and his wife Marsha reside in Englewood, NJ.
Prepare to be amazed as our very own village is transformed into an authentic Jamaican street party that really lights up the night.  An experience like never before as the resorts own entertainers will blow your minds with talented and impressive circus performers, stilt walkers, native Jamaican dancers and so much more.  Prepare to be dazzled, to party the night away and to embrace everything that is the Jamaican Spirit.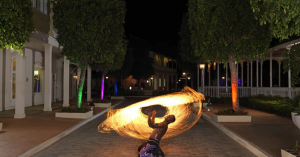 Tal Vaknin is an internationally acclaimed singer and composer of Jewish pop and soul music. Tal is known for his amazing vocal abilities and his success among all different streams of Jewish audiences, both in Israel and abroad. Born in Jerusalem, and son of musical cantorial parent, Tal was discovered at an early age as a musical prodigy child. Tal continued to wow audiences in concerts up until he joined the IDF. During his service in the IDF he performed in the Israeli Army band at bases all around the country.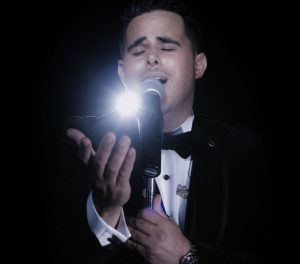 In 2008 he released along with singer Yossi Azulay  the album "Prayers" which became a smashing success.  In 2009 Tal founded the known Radio station Galey Yisrael along with "Lehakat Darom" and served as the Music director of the station. In 2011 Tal broadened his reach and founded the childrens choir "Musikids".  Tal's extreme talents led to an invitation to perform for the Israel Day Concert at the Summer stage in Central Park NYC. Accompanied by a 12 piece orchestra, Tal performed to an energized audience of 25,000 people. In addition Tal has performed  in the prestigious "Heychal Hatarbut" and with musical legends such as Gad Elbaz and world famous opera singer Andrea Bocelli. 
Tal's 2013 single  "Aneni Bashirim" was number one on the charts for 6 consecutive weeks and became an instant hit in the religious sector in Israel.  Later that year Tal released his next Single "Neshama" to tremendous acclaim.  Aside from his albums and performances Tal is also an experienced and talented Chazan, leading powerful and upliftings davenings in synagogues all over.  Royal Passover is delighted to have Tal as both a Chazan and Entertainer this Pesach.  His Tefilot are not to be missed.  Tal's voice will stir your heart,  awaken your soul and connect you to G-d. 
A concert with Yoni Z is an experience. A true entertainer, Yoni has captivated the Jewish music world with his contagious energy and astounding voice.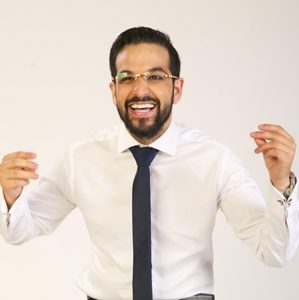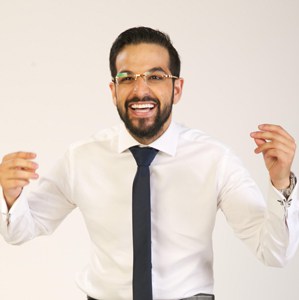 His first "professional" appearance was at the age of 15, performing a wedding in Toronto, Canada.  From his humble start, Yoni, now 26 years old, has since skyrocketed to fame, lighting up stages at thousands of performances, across the globe, often alongside the most beloved and respected legends. He has become a most sought after headliner, earning the respect of the top promoters in the field. 
Whether performing his own incredible compositions or the works of others, Yoni sings with such power and emotion that his renditions are mesmerizing.  Yoni's  genuine joy and love permeates everything he does, and comes through in every song he sings.  Yoni's music comforts, inspires and uplifts you.
Yoni has thrilled audiences in forty-six of the fifty states, as well as in Israel, Belgium, France, Italy, Mexico, Ukraine, Russia, the Caribbean, the Netherlands, the Czech Republic and Switzerland, and is set to release his awaited debut album in early spring 2018.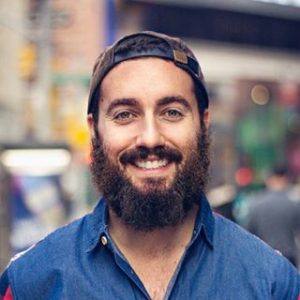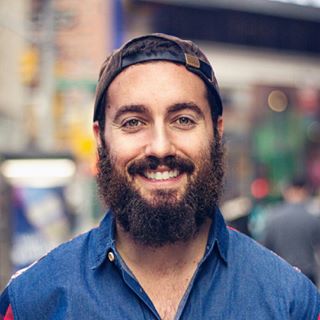 I'm Meir Kay, and I'm all about spreading positivity through different mediums. You may have seen my viral Facebook videos, which emphasize the importance of being happy and kind to others, but there's so much more about me!
When I'm not producing or starring in videos, I often run marathons, volunteering, traveling, and giving motivational speeches.