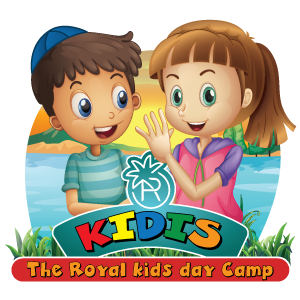 Rabbi Yehoshua Gold is the director of Camp Shalom. He began his camp administrative career by directing the LIJ Summer Partnership based in Camp Simcha in Far Rockaway, NY. He continued on to the JCC on thePalisades, running the Barak division. He then took over as director of Camp Shalom in 2007. During the school year, Rabbi Gold is the Associate Director of the Maor High School, a division of The Sinai Schools. He currently lives in Teaneck, NJ with his wifeLeah, sons Yosi, Tzvi, and Azi, and daughter Sari. Rabbi Gold is committed to providing an outstanding experience for children of all ages!!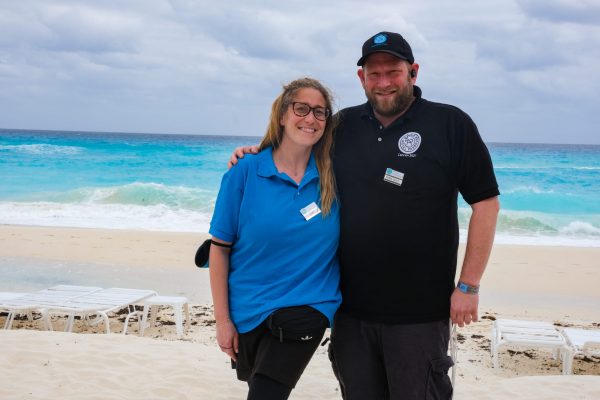 Leah is the Program Director and Specialist Supervisor and programming at Camp Shalom. Leah brings a tremendous amount of camping and education experience to Camp Shalom. Leah ran a special needs program atthe JCC on the Palisades for over 10 years. She also teaches Kindergarten at Yavneh Academy. Leah's creativity, energy, and excitement ensure that all children receive age-appropriate and exciting activities!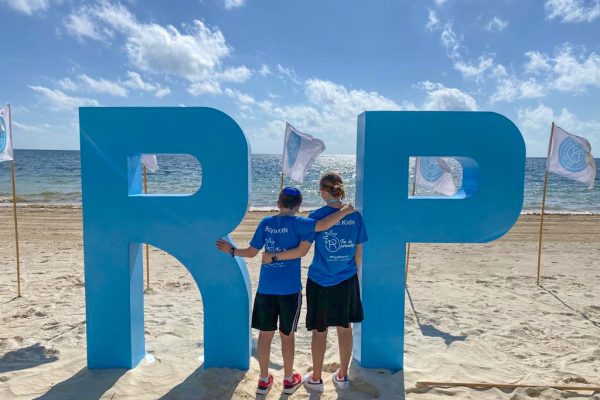 At our children's camp program we will make sure that all kids regardless of age have a great time, while paying special attention for their safety and comfort, providing them with the appropriate space and activities to fit every age level. At Camp Treasure Island every day we will be focusing on a different Mitzvah, while enjoying crafts, games, hunts and activities, all highlighting the specific "Treasure" with exhilarating incentives, prizes and fun, your child will keep asking for more. Delicious and nutritious meals will be served nightly at our Children's Dining room and and our convenient camp hours that work around our entertainment and activity schedules, ensuring both parents and kids to enjoy a memorable Passover vacation experience with us.


Infants 0 – 1 Years
Toddlers 2 – 3 Years
Children 4 – 6 Years
Children 7 – 9 Years
Children 10 – 12 This group will have an extended evening program during Chol Hamoed.
Teens
Action packed nonstop sports program including basketball, football camps and more.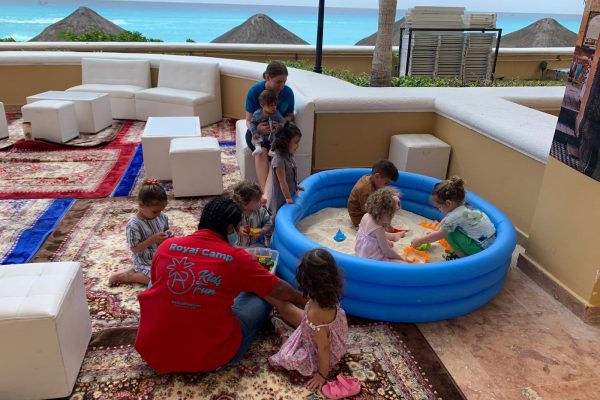 A free responsible babysitting service will be available during camp hours in our baby's room. Private Babysitting will also be available for a fee of USD $20 per hour. All arrangements must be made in advance and are offered on a first come, first.