Elkanah Adelman, the 9th of 12 children grew up happily in Far Rockaway NY, where he now lives with his wife and 3 children. From an early age, he spent much time as a leader and mentor of various youth
organizations. After earning a Masters of Science in Education and Special Education at Touro College's School of Educationand Psychology, Elkanah is now in his 16th year as a special education teacher in the New York City Department of Education, for the past 13 years at The Bay School (PS/MS 105Q). In addition to that, he teaches English and History at Mesivta Shaarie Chaim, a yeshiva high school in Far Rockaway, New York. Through his experience as an educator, Elkanah has taught every grade level, which makes him quite experienced working with children of all ages and stages of development. During the summer months, Elkanah is the head counselor of the day camp at Clearview Mountain Country Club, a camp that services children as young as 2 up to the age of 12. He is well liked by all of the children and staff that is under his charge. He is known to be well prepared, warm, and friendly. His positive personality is felt by all who come in contact with him.
Dara Zaer is a Jewish day school teacher hailing from Teaneck, New Jersey.  Dara specializes in early childhood during the school year where she teaches both third and fourth grade Hebrew and Judaic studies.  In addition Dara is a full time soccer coach for a middle school's girls soccer team.  During the summer months, Dara works in a local daycamp with groups of children from ages 3 to 11. Dara's over sixteen years of experience with young children makes her highly qualified and capable both in her career and to be leading  Royal Passover's younger children's division.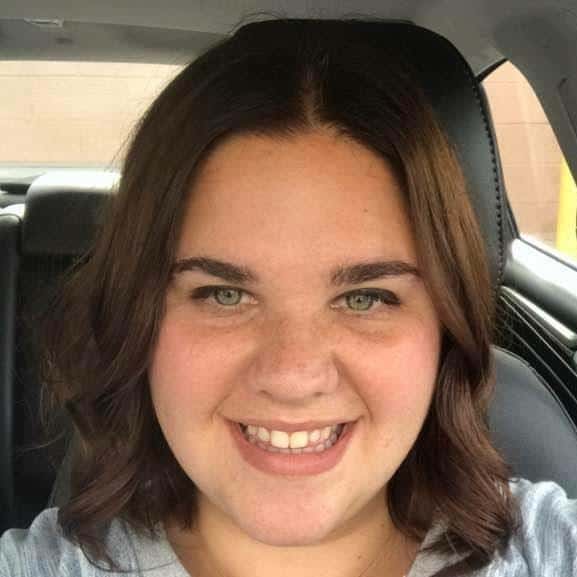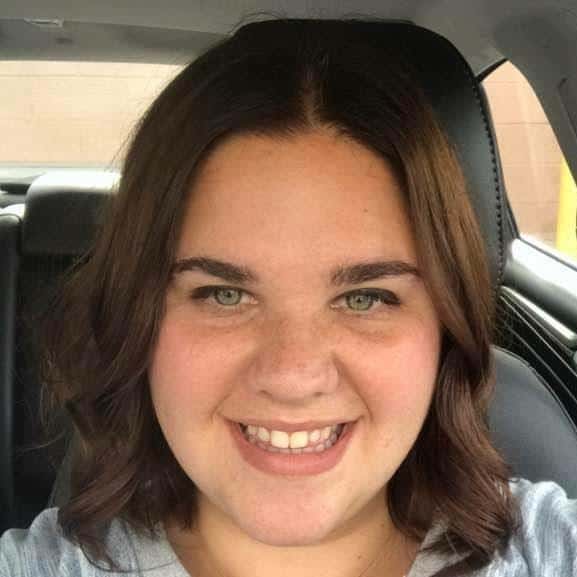 At our children's camp program we will make sure that all kids regardless of age have a great time, while paying special attention for their safety and comfort, providing them with the appropriate space and activities to fit every age level. At Camp Treasure Island every day we will be focusing on a different Mitzvah, while enjoying crafts, games, hunts and activities, all highlighting the specific "Treasure" with exhilarating incentives, prizes and fun, your child will keep asking for more. Delicious and nutritious meals will be served nightly at our Children's Dining room and and our convenient camp hours that work around our entertainment and activity schedules, ensuring both parents and kids to enjoy a memorable Passover vacation experience with us. 
Camp Age Groups :
Infants      1 – 2  Years
Toddlers    3 – 5 Years
Children    6 – 9 Years
Children   10 – 12 This group will have an extended evening program during Chol Hamoed.​​

Action packed nonstop sports program including basketball, football camps and more.
​
Babysitting:
A free responsible babysitting service will be available during camp hours in our baby's room.

Private Babysitting will also be available for a fee of USD $15 per hour.
All arrangements must be made in advance and are offered on a first come, first serve basis.