Mushkee Raskin attended Beth Rivkah elementary school and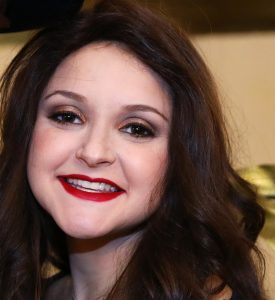 high school in Brooklyn and upon graduation she pursued further studies at a Teacher's Seminary in Safed, Israel. After earning her diploma in Israel and then in Brooklyn, Mushkee assumed position as a teacher.  Mushkee taught in different schools in Crown Heights, Brighten Beach, and Long Island. Besides being a well liked teacher, Mushkee organized a professional high school production, teaching the students lessons and values learnt out of the classroom setting. In addition to her passion for education, she directed day camps in Maryland, Alabama, Upstate New York, and Florida. Mushkee's warm, friendly, positive personality is felt by all who come in contact with her.
At our children's camp program we will make sure that all kids regardless of age have a great time, while paying special attention for their safety and comfort, providing them with the appropriate space and activities to fit every age level. At Camp Treasure Island every day we will be focusing on a different Mitzvah, while enjoying crafts, games, hunts and activities, all highlighting the specific "Treasure" with exhilarating incentives, prizes and fun, your child will keep asking for more. Delicious and nutritious meals will be served nightly at our Children's Dining room and and our convenient camp hours that work around our entertainment and activity schedules, ensuring both parents and kids to enjoy a memorable Passover vacation experience with us. 
Camp Age Groups :
Infants      1 - 2  Years
Toddlers    3 - 5 Years
Children    6 - 9 Years
Children   10 - 12 This group will have an extended evening program during Chol Hamoed.​​

Action packed nonstop sports program including basketball, football camps and more.
​
Babysitting:
A free responsible babysitting service will be available during camp hours in our baby's room.

Private Babysitting will also be available for a fee of USD $15 per hour.
All arrangements must be made in advance and are offered on a first come, first serve basis.