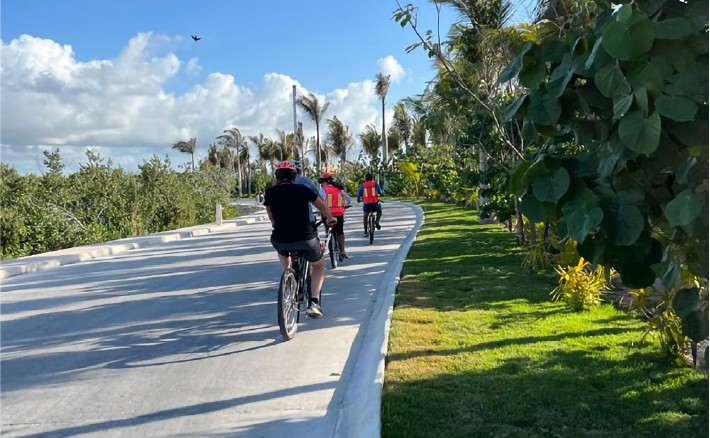 Let your inner rider take control as you cruise around our scenic bike route and explore the area with one of our exclusive bicycles.
A cyclists dream.
Join out running team as you speed walk or run on the beach with a view of the Baja mountains – Beginner to advanced levels.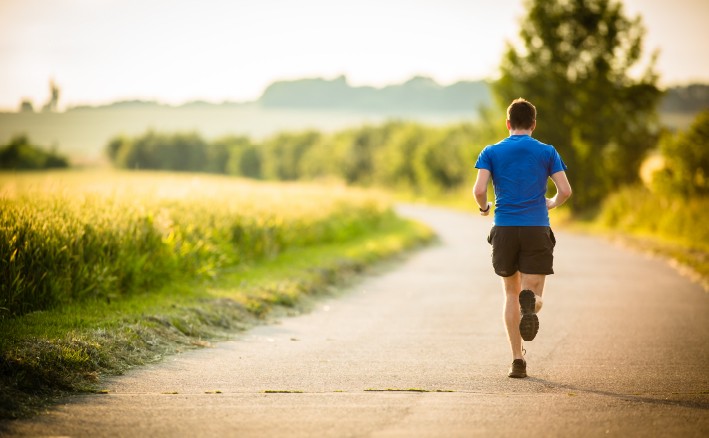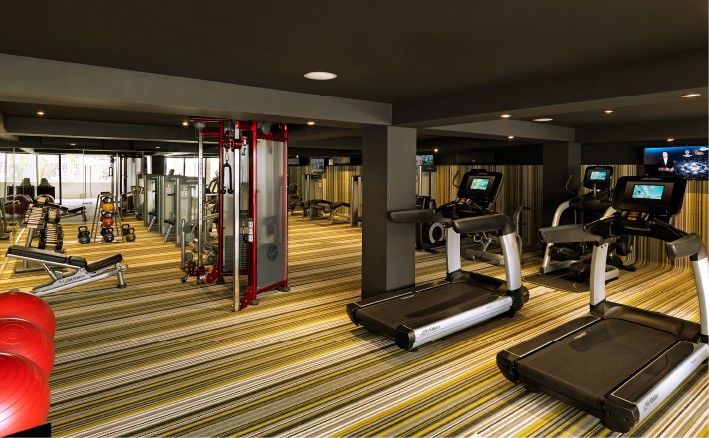 The contemporary Fitness Center features weight training and cardiovascular equipment, an extensive variety of fitness classes and the services of a personal trainer. While working out, get energized by the superb views.
Gear up and never give up alongside the boasting views of the Caribbean turquoise blue or the lush surroundings of the Chacmochuc Lagoon while you hit some pure iron shots. Welcome to your own golf paradise.