Live Bands
4 Elements Show
Urban Show
Acrobatics and Fire Show
Water Drums
Silent Party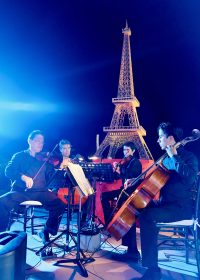 Musical ensembles that will accompany your vacation with live performances of various genres throughout the holiday.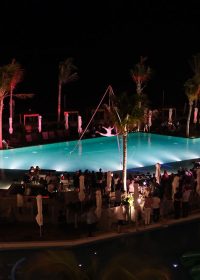 A breathtaking show of air, earth, fire and water breaking the limits of ability.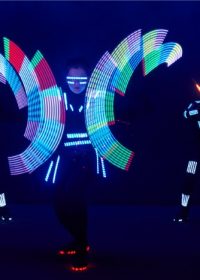 Experience Cabo in a breathtaking
show of lights and dance.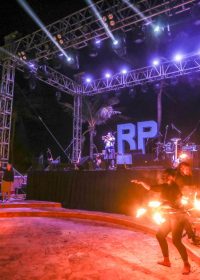 A show that combines the art of acrobatics, with the use of fire for an experience of tension and wonder.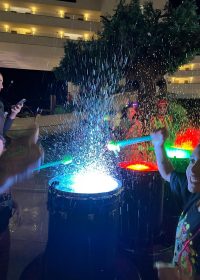 When was the last time you saw music in the air?
An exciting experience of rhythm, light and water.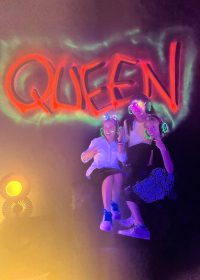 An exciting experience of lights,dance and headphones.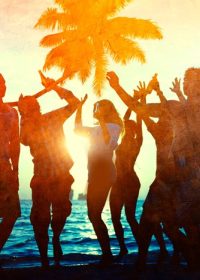 High energy Israeli pool party