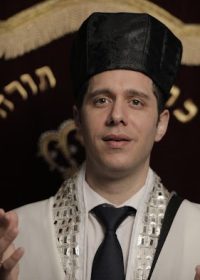 Cantor Nissim Saal grew up in Monroe, NY. 
as a child he listened to yosseleh rosenblatt but only about 2 years ago he started studying chazanus seriously With an extraordinary range of more than four octaves, he hit the music world by storm with the release of his songs online.
Beyond cantorial music, he has an interest in a variety of musical styles, including opera and classics Highlights of his past performances include concerts at The Israeli Opera House and Hechal hatarbut in Tel Aviv performances at binyanei hauma in Jerusalem. and at the UN Holocaust memorial ceremony He lives with his family in new york city, and is the cantor for the high holidays at Chabad of Central London.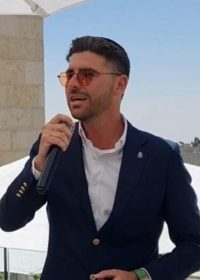 What started as a singing hobby in Jerusalem has led Elchanan to becoming a Cantor and Singer in the Western Wall (Kotel). Elchanan has been a Yerushalmi sensation in Israel and known worldwide.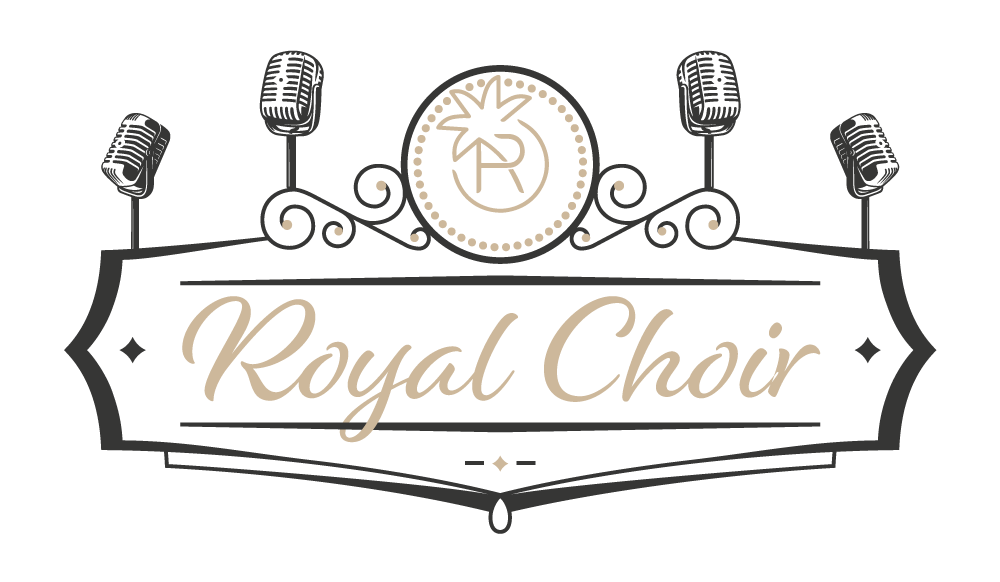 Prayer with voices from heaven