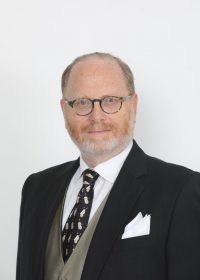 Cantor Yaakov Motzen is a native of Tel Aviv and the fifth generation of a family of Cantors. He attended well known Yeshivot in Israel and studied music and vocal technique with the late Yosef Goland, the principal baritone in the Berlin opera in the late 1920's.
Yaakov studied liturgy with the renowned Cantor Yitzchak Eshel.
Yaakov served as vice president of the Nachala organization from 1973-1978, which was dedicated to entertaining wounded soldiers. Cantor Motzen held the position of Chief Cantor in Givatayim, Haifa, and Ramat Gan, and sang on Kol Yisrael radio and television. In 1978, Motzen went to Montreal to take the position of Cantor of Congregation Shomrim Laboker-Beth Yehuda-Shaarei Tefillah for nine years, and then became the Cantor of the Adath Israel Poalei Zedek Congregation for the next ten years until July, 1997. From 1997 to 2005 he served as the Cantor of Shaarei Shomayim Congregation in Toronto, Canada.
In November of 1987 and 1988, he joined several other outstanding cantors in a historical tour behind the Iron Curtain, organized by the American Society for the Advancement of Cantorial Arts and the Gila and Haim Wiener Foundation. Yaakov Motzen has performed in concert in many parts of the world, including Australia, South Africa, England, Israel, and many cities in North America. He has released over a dozen recordings of liturgical and Chassidic music.
Cantor Yaakov Motzen is currently serving as the Cantor of The Bal Harbour Synagogue, Florida.
Yaakov is a proud father of six children, and "saba" to eight grandchildren. When not "on the road", he and his wife Marsha reside in Englewood, NJ.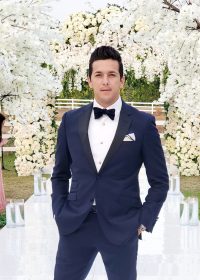 Israeli born and now a NYC International mega singer who is worldwide recognized as a top Jewish performer and has released several solo albums. Avi started singing at the young age of 8, and has performed with mega stars like Avihu Medina, Yehuda Poliker, Shlomi Shabbat and many more. Avi has dedicated his life to his passion; as a singer , song writer and producer. In 2017 Avi recorder his solo album "Kmo Eish" followed by a 2020 mega album "Ahavat Hinam". Avi's talents encompasses as a Sephardic Cantor performing in synagogues worldwide.


Avi Chriqui Delevanti hails from generations of Cantors and Paytanim. At the young age of seven he joined his father in performing at weddings and in various synagogues on the Yamim Noraim.  By the age of seventeen, Avi was already performing solo at wedding concerts and events around the world.  Word of his talent spread quickly and he soon thereafter began performing with the greatest Israeli singers such as Kobi Peretz, Yaakov Shwekey, Yaniv Ben Mashiach, Chaim Israel, Benjamin Bouzaglo and more. He performed in concerts throughout Israel accompanied by the Andalusian orchestra bands in Israel.
Avi has developed mastery in many music genres, including Oriental, Arabic & Pop music and his songs are tailored to an International audiences. He has released several singles; among them The Light of Lights, Peace in the World and Mahrozet Arabika. In 2017 Avi and the successful rapper Nissim Black presented a brilliant collaboration in a joint duet that Avi launched in 2019 in a special music video.
We are pleased to have Avi lead our Sephardic Prayers at Royal Passover..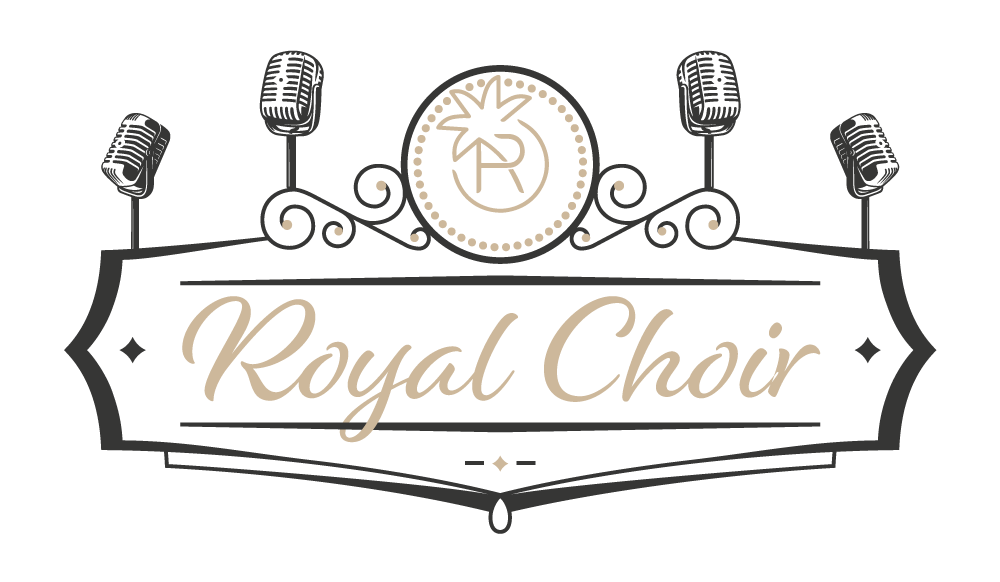 Prayer with voices from heaven