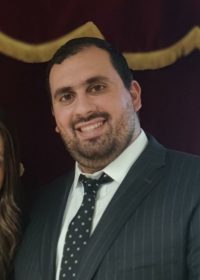 Rabbi Samy Soussan serves as the Associate Rabbi, as well as Hazzan of the Sephardic community in Houston, TX. Rabbi Soussan and his wife Mikhal, continuously dedicate themselves to look for creative means and ways to help grow and inspire the Sephardic community of Houston. In addition, he further pursues his passion of community building, by serving as the Director of Houston NCSY, where he works to connect and engage hundreds of Jewish youth through a variety of exciting classes and innovative programs.
Originally from Montreal, Canada, Rabbi Soussan is well known for his passion for connecting and inspiring the Jewish youth, teaching Hazzanut, and his love to share meaningful Torah with his congregation. Rabbi Soussan has rabbinic ordination from the OU, a BA in Talmudic law and lives in Houston, with his wife – a talented local educator – and their four awesome kids.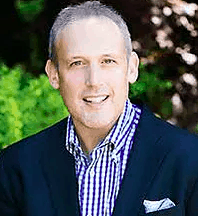 PROFESSOR ALAN RECHTSCHAFFEN
Professor Rechtschaffen is a senior lecturer at NYU, adjunct professor, and author of two books. His thoughts on world events have been appeared in major publications and  often featured in broadcast on various media channels. Alan has worked on many presidential campaigns, advised various administration's and served as an advisor to political transition teams.
Alan currently uses his knowledge and experience of policy, politics and economics to manage money at one of the worlds largest financial institutions.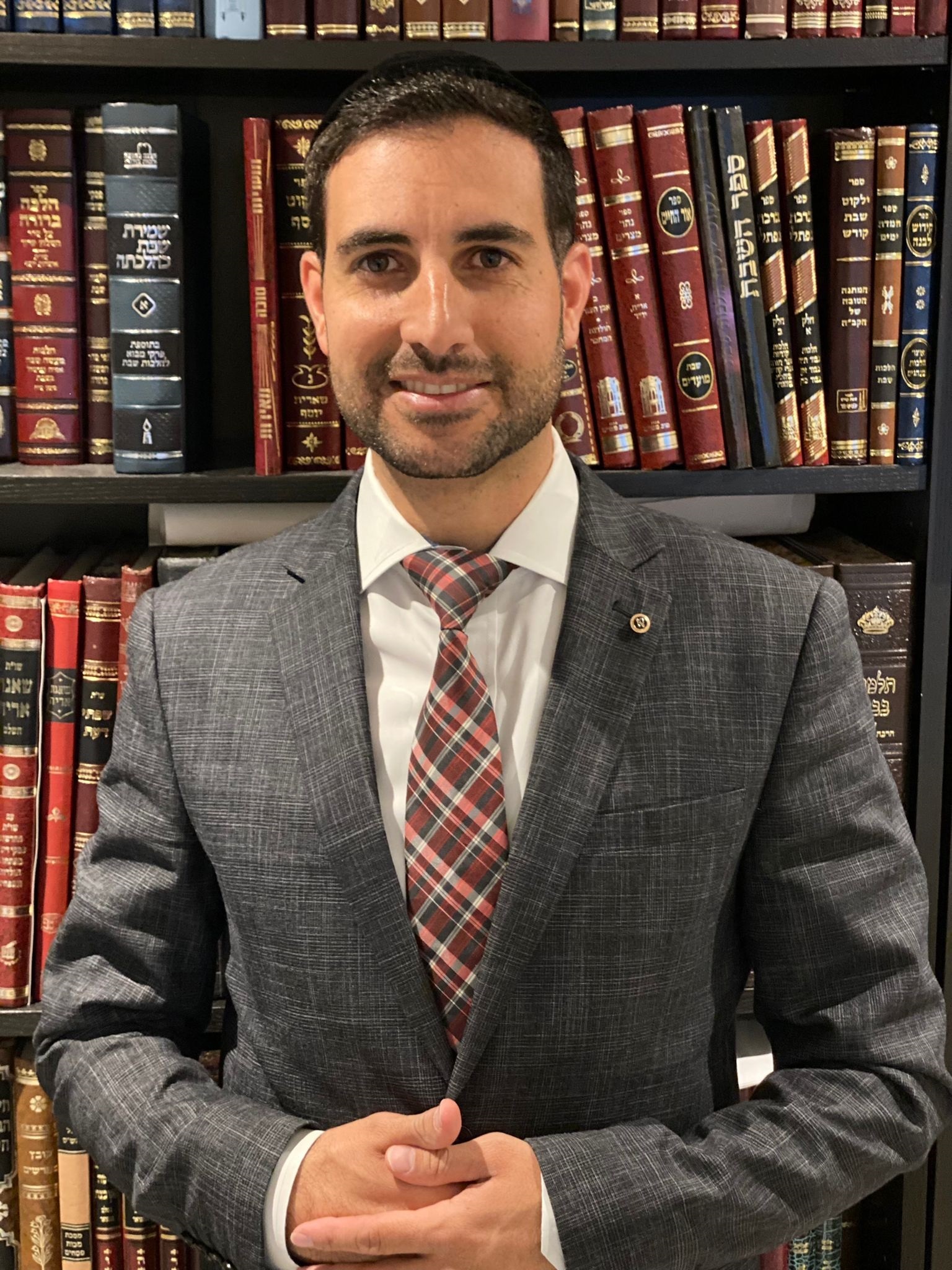 Rabbi Yossef Harari-Raful
is assistant Rabbi as well as the Chazan in Netive Ezra a prestigious Sephardic congregation in Miami FL.
Rabbi Raful is also enrolled in the Netive Ezra Kolel, where he vigorously learns the laws of Halacha along with his Chavruta. He also manages the Marc Sutton Netive Ezra daycare, and in his free time teaches young boys to read the Torah for their Bar Mitzvas.
(Rabbi Yossef Harari Raful also teaches part time in a school.)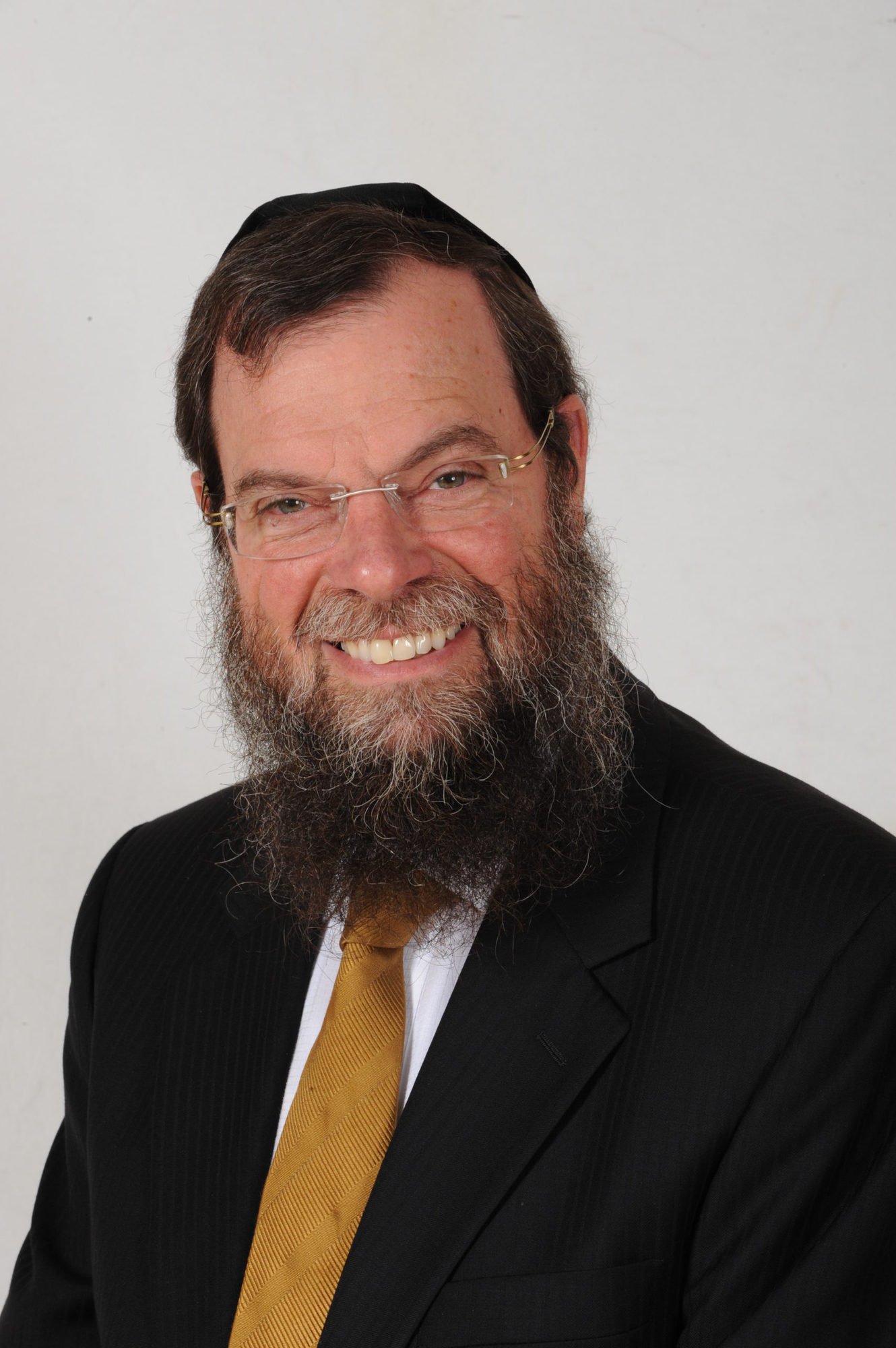 Royal Passover is pleased to welcome Rabbi Goldman and his wife Rochel as our new Scholars in Residence.
Rabbi Yossy Goldman is Life Rabbi Emeritus of the iconic Sydenham Shul in Johannesburg, South Africa and is the Shul's longest serving Rabbi since its establishment in 1943.  
He is President of the South African Rabbinical Association and a member of the Board of The Torah Academy.
He is the author of "From Where I Stand, life messages from the weekly Torah reading" published by KTAV.
Rabbi Goldman's sermons are considered among the finest in the Jewish world and are being translated into Hebrew, Spanish, Russian, and German. A popular public speaker with an endearing sense of humor, he has delivered many important addresses around the world and often represents the Jewish faith on radio and television.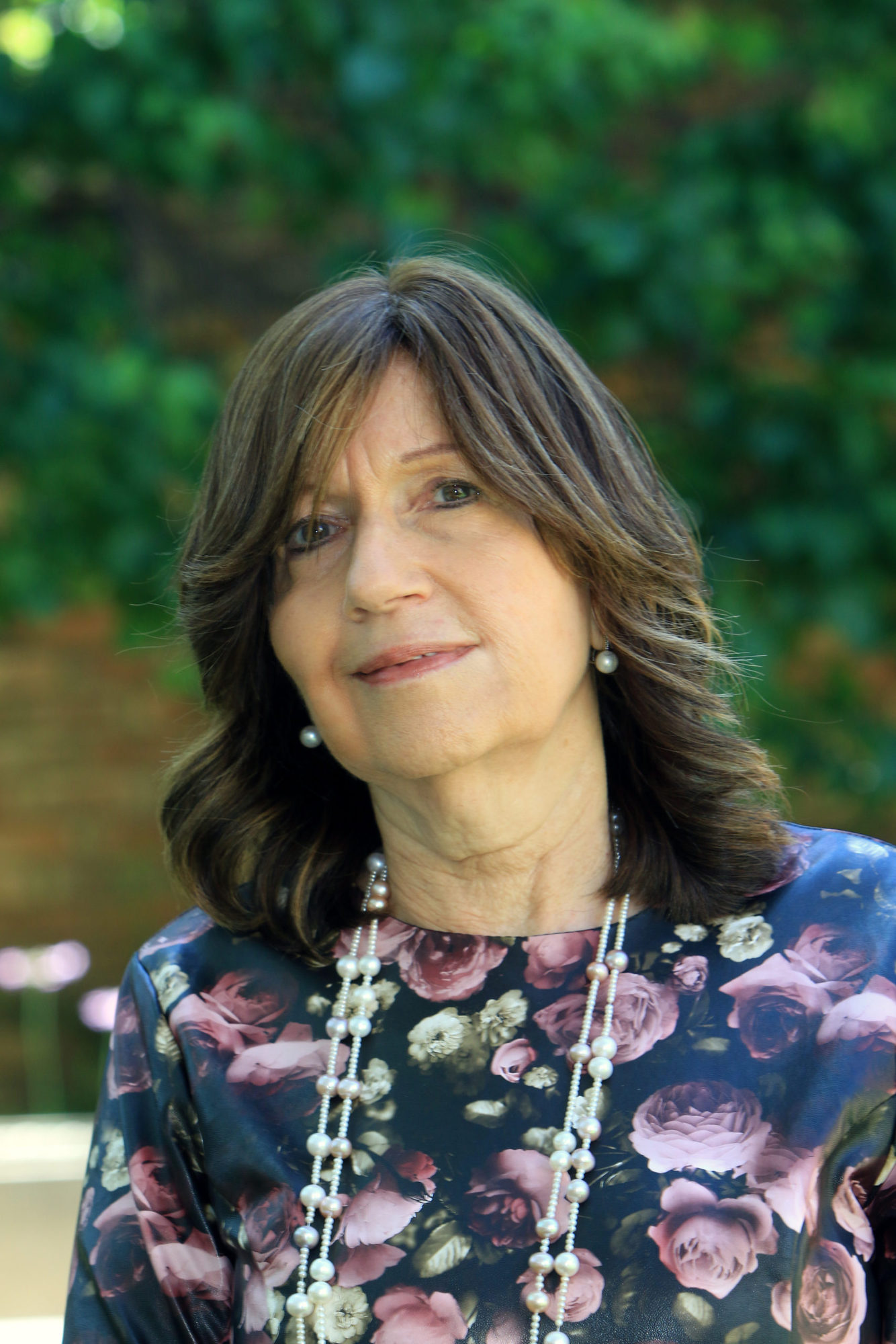 Rochel grew up and was educated in Cleveland, Ohio. She furthered her studies in seminaries in New York and France, obtaining a degree in teaching.
She moved to South Africa in 1976 where she was a popular high school teacher at Yeshiva College and Torah Academy for many years. 
Since 1986, Rochel has been an inspirational Rebbetzin with her husband, Rabbi Yossy Goldman, leading the Sydenham Highlands North Shul, Johannesburg's largest and most vibrant congregation.
In 1999, Rochel founded "Women of the World" (WoW), which inspires Jewish women and promotes education. She has taught brides, counselled on relationships, given many talks on a wide variety of subjects including Marriage, Parenting, Kabbalah, and Yiddish, and has delivered inspirational talks and lectures in the USA, South America, Europe, and Australia.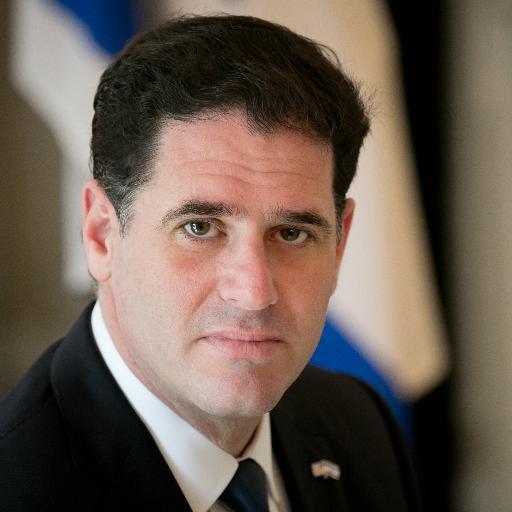 Ron Dermer was born and raised in Miami Beach, Florida. He earned a degree in Finance and Management from the Wharton School of Business at the University of Pennsylvania and a degree in Philosophy, Politics and Economics (PPE) from Oxford University. For three years, he was a columnist for the Jerusalem Post.
Ron co-authored with Natan Sharansky the best-selling book, The Case For Democracy: The Power of Freedom to Overcome Tyranny and Terror, which has been translated into ten languages. 
Ron also served as Israel's Minister of Economic Affairs in the United States and as Senior Advisor to Prime Minister Benjamin Netanyahu.  Ron then served as the prestigious position as Israel's Ambassador to the United States. It as honor to have Ron join us for pesach.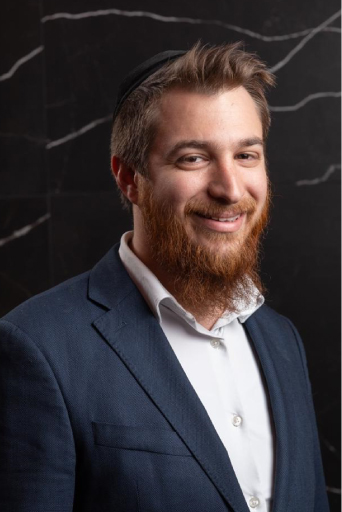 Rabbi Shmuel Goldstein currently serves as a Rabbinic leader in the Ohr Shlomo Chassidic Center of Pomona NY, giving Shiurim locally and across other communities. A young dynamic speaker, Rabbi Goldstein is inspired to encourage others to strive to find their place in Judaism. Rabbi Goldstein and his wife Kayla, an experienced educater and teacher in her own right, are dedicated to facilitating growth in the Jewish community.
Originally from Monsey, NY and Jerusalem, Israel, Rabbi Goldstein has Rabbinic Ordination from Yeshiva University and a BA in Psychology from Touro College. He has previously served as the Rav of the Beth El Jewish Center in Flatbush and has taught in various Yeshivas in Israel. Rabbi Goldstein currently lives in Pomona NY with his wife and two children.