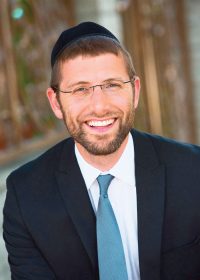 Yoel Gold's popular films & videos about stories of Emunah & Hashgacha have been viewed millions of items on social media and has been translated into more than a half a dozen languages. He's the founder of Hashkifa.com, writes a weekly column for the Ami Magazine, and is a sought-after international speaker.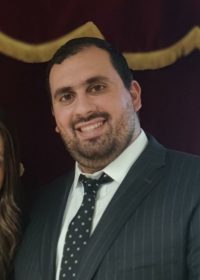 Rabbi Samy Soussan serves as the Associate Rabbi, as well as Hazzan of the Sephardic community in Houston, TX. Rabbi Soussan and his wife Mikhal, continuously dedicate themselves to look for creative means and ways to help grow and inspire the Sephardic community of Houston. In addition, he further pursues his passion of community building, by serving as the Director of Houston NCSY, where he works to connect and engage hundreds of Jewish youth through a variety of exciting classes and innovative programs.
Originally from Montreal, Canada, Rabbi Soussan is well known for his passion for connecting and inspiring the Jewish youth, teaching Hazzanut, and his love to share meaningful Torah with his congregation. Rabbi Soussan has rabbinic ordination from the OU, a BA in Talmudic law and lives in Houston, with his wife – a talented local educator – and their four awesome kids.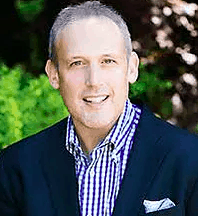 PROFESSOR ALAN RECHTSCHAFFEN
Professor Rechtschaffen is a senior lecturer at NYU, adjunct professor, and author of two books. His thoughts on world events have been appeared in major publications and  often featured in broadcast on various media channels. Alan has worked on many presidential campaigns, advised various administration's and served as an advisor to political transition teams.
Alan currently uses his knowledge and experience of policy, politics and economics to manage money at one of the worlds largest financial institutions.