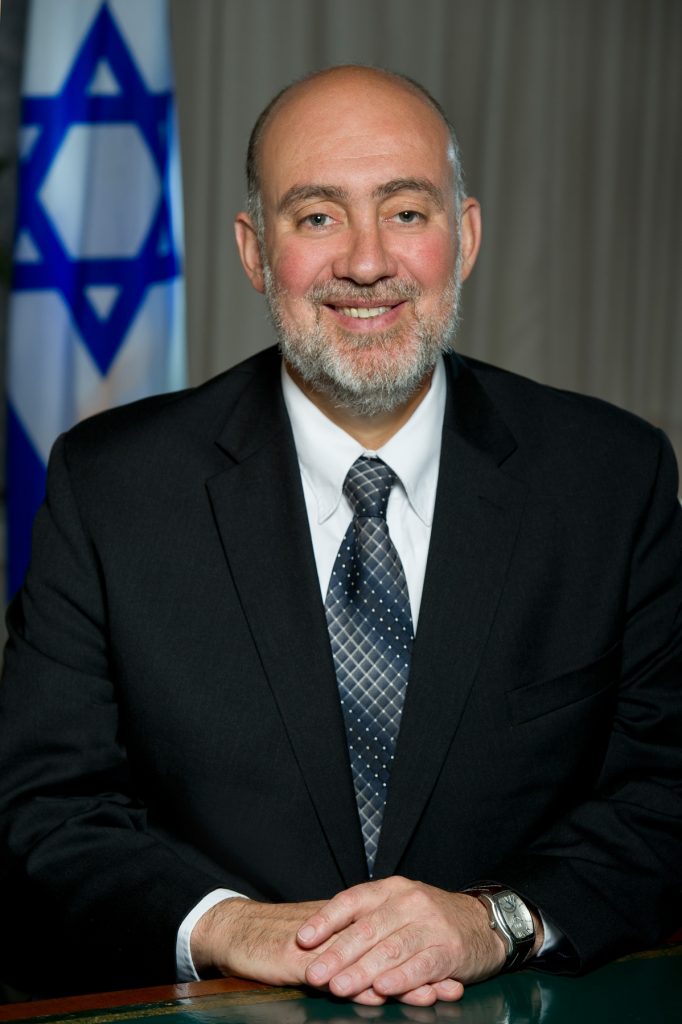 Ambassador Ron Prosor was the Israeli Ambassador to the United Nations. Amb. Prosor also served as the head of the Abba Eban Institute of International Diplomacy at the Interdisciplinary Center Herzliya (IDC) and a distinguished fellow at the Hudson Institute. 
In his more than two decades with the Ministry of Foreign Affairs, Mr. Prosor carved out an international reputation as one of Israel's most distinguished diplomats.  Between serving as Director General of the Ministry of Foreign Affairs where his achievements included overseeing Israel's 2005 disengagement from Gaza.  Mr. Prosor also spent four years as Israel's Ambassador to the United Kingdom and was instrumental in establishing diplomatic relations behind the Iron Curtain following the fall of the Berlin Wall in 1989 and served as the Minister-Counselor for Political Affairs at the Israeli Embassy in Washington.
As an officer in the Artillery Division of the IDF, Mr. Prosor attained the rank of Major and completed the IDF Battalion Commanders course. He holds a Master's degree in Political Science from the Hebrew University of Jerusalem, where he graduated with distinction. He is a prolific writer featured in many well known publications and was awarded The Scholar Statesman award.
Royal Passover is honored to have such a distinguished guest joining us as a guest speaker for this years Chag.
Professor Alan Rechtschaffen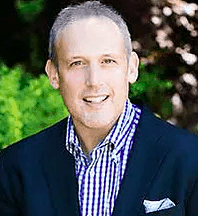 Professor Rechtschaffen is a Senior Lecturer of Laws at New York University, adjunct professor, and author of two books for Oxford University Press.  He created and co-chaired a global policy forum at NYU whose faculty included world leaders, academics and thinkers.  Alan uses his knowledge of policy, politics and economics to manage money at one of the worlds largest  financial institutions.
Alan's thoughts on world events appear in major publications and in broadcast media around the world.  He has worked with Presidential campaigns, advised transition team members, and helped administrations.
​Appointed by President Bush to the United States Holocaust Memorial Council, Alan also served as a commissioner level appointee to New York's Campaign Finance Board and as a member of the New York State Real Estate Board.  He served as a long time member of Manhattan's Community Board 8 and has participated in important political activities since he first volunteered for Reagan-Bush '84. In Manhattan, Alan created a motivational lecture series at The Fifth Avenue Synagogue weaving Torah concepts into  discussions of world events and global policy.
Alan's analysis of the global economic condition appears regularly in major publications of record around the world. He has been featured in Barron's "Other Voices" column and frequently appears as a guest on CNBC, Bloomberg, and on FOX Business News. He also has been a featured guest on NPR as well as several other radio broadcasts.
Alan lives in New York City with his wife and children.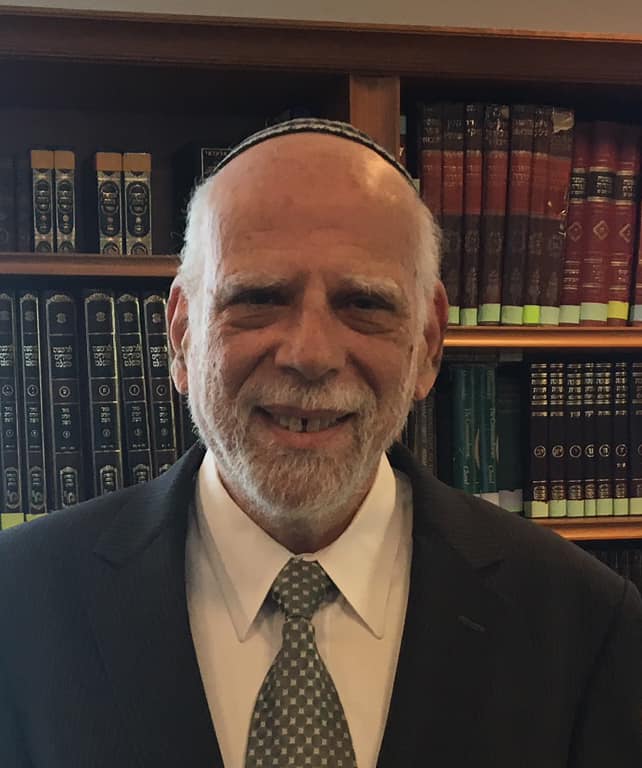 Rabbi Samuel Frankel obtained his Masters degree in Social Work from New York University in 1978 and continued his education at Hunter College's Post-Masters Program in Family Therapy. He was employed at Ohel Children's Home and Family Services in Brooklyn, N.Y. for 18 years, where he was promoted to Director of Foster Care and Adoption Services, Director of Residential Treatment Programs and was their first Director of Ohel's Camp Aishel program.
In 1998 he began his second career as a Rebbe at Yavneh Academy in Paramus, N.J. where is presently employed for over 20 years. He was promoted to the Director of Discipline and Dean of Students during his tenure there.  Throughout this time Rabbi Frankel maintained his Private Practice in Individual and Family Therapy for over 30 years.  He has integrated Mindfulness into his Private Practice to treat patients with a variety of issues including, PTSD, Anxiety Disorders, and Depression.
Most recently he began his lecture tours on Mindfulness on topics of:
Enhancing Your Freewill through Mindfulness,
How to Lose 30 Pounds in 3 Months through Mindful Eating,
How Our Mesorah Embraces Mindfulness, and
God is My Personal Trainer- How to Overcome Trauma.
He has lectured across the United States from New York and New Jersey to Las Vegas, Nevada, and Los Angeles, California, and lectured on cruises in the Caribbean to Alaska.  Additionally, Rabbi Frankel has had numerous articles published in various local papers on topics related to parenting and Mindfulness.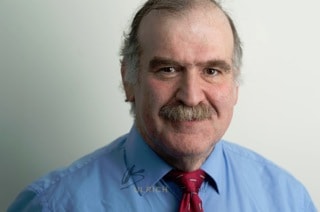 Dr. Fried is the Medical Director at West Derm Center with over 25 years of dermatological and cosmetic experience. Dr. Fried graduated magna cum laude from Manhattan`s Touro College before earning his Medical Degree from the Albert Einstein College of Medicine in Bronx, New York.
He completed his general surgery internship at the University of Medicine and Dentistry of New Jersey and served a dermatology residency at New York Medical College in Valhalla. He worked as attending physician in the Emergency Room of both Jamaica Hospital and Bellevue Hospital in New York. He speaks English, Spanish and Hebrew.
Dr. Fried founded Westchester Dermatology Center the center for Cosmetic and General Dermatology in 1991 with offices Located in Westchester and the Bronx. He is board certified in dermatology and has special interest and expertise in cosmetic and laser surgery, varicose vein treatment and autologous fat transplantation and meso therapy (vitamin injection to dissolve subcutane-ous fat).
A dedicated researcher in his field, Dr. Fried has conducted numerous stidies on dermatological diseases and has done special investigative research on leprosy, wounds & burn healing. His work has been published in the Journal od Infectious Diseases Annals of Internal Medicine. He has spoken at national and international meetings.
2018 SCHOLARS IN RESIDENCE​ lineup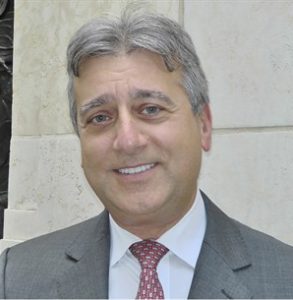 Rabbi Elie Abadie, comes from a long and distinguished rabbinical lineage dating back to fifteenth century Spain and Provence. Following the expulsion of Jews from Spain in 1492 and later Provence his family migrated throughout the ages through Italy, the Balkans, Greece, Turkey, Syria, and Lebanon.
Rabbi Abadie was born in Beirut Lebanon, and grew up in Mexico City, coming to the United States to attend Yeshiva University. He earned his B.A. in Health Sciences in 1983, B.Sc. in 1984 in Bible Studies, Hebrew Teacher's diploma in 1985, and a Master's degree in Philosophy in 1986 from Bernard Revel Graduate School of Yeshiva University.
d his Rabbinic ordination in 1986 from Rabbi Isaac Elchanan Theological Seminary. He attended SUNY Downstate Medical Center, where he graduated in 1990 with an M.D. degree. He did his residency in Internal Medicine, and later his fellowship in Gastroenterology at Maimonides Medical Center finishing in 1995.
Rabbi Abadie receive. Rabbi Abadie was the founding Rabbi of the Edmond J. Safra Synagogue in New York City, the Head of School of the Sephardic Academy of Manhattan He is also the Director of the Jacob E. Safra Institute of Sephardic Studies, at Yeshiva University and is a scholar and college teacher of Sephardic Judaism, history, philosophy, and comparative traditional law. Rabbi Abadie follows in the footsteps of the greatest Jewish scholar and philosopher Moses Maimonides, as he is both a rabbi and a physician.
Rabbi Dr. Abadie is fluent in English, Spanish, Hebrew, Arabic, French, and conversant in Italian and Portuguese. Rabbi Abadie maintains a practice in Gastroenterology. He is married to Elise Eichler and together with their children; they presently live in New York City.