Sunny Real Estate Conference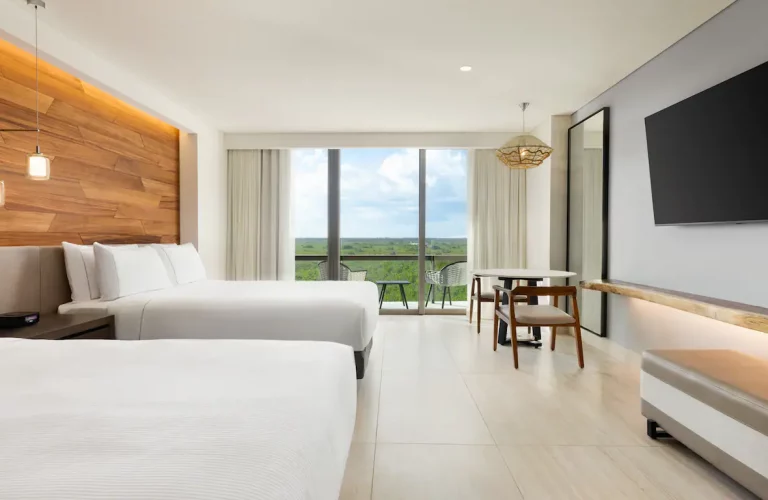 Set on a secluded stretch of Mayan coastline, Hilton Cancun, an All-Inclusive Resort, feels like a lost paradise with the perfect blend of Mexican heritage and modern sophistication. Here, with panoramic ocean views, authentic global cuisine, oceanfront pools, and a wealth of unexpected delights, it's possible to be endlessly entertained yet infinitely relaxed – and no two journeys are exactly alike.
We at Royal Passover have put together an unparalleled Passover program. One in which we will exceed your expectations with unrivaled personal service, the finest culinary delights, entertainment that will marvel you, and speakers that will electrify you. All this and more, at one of the most glamorous and elegant resorts in all of Cancun.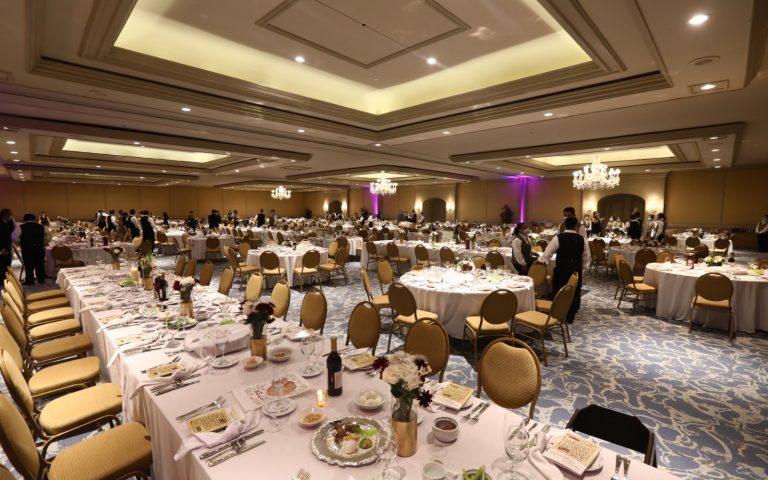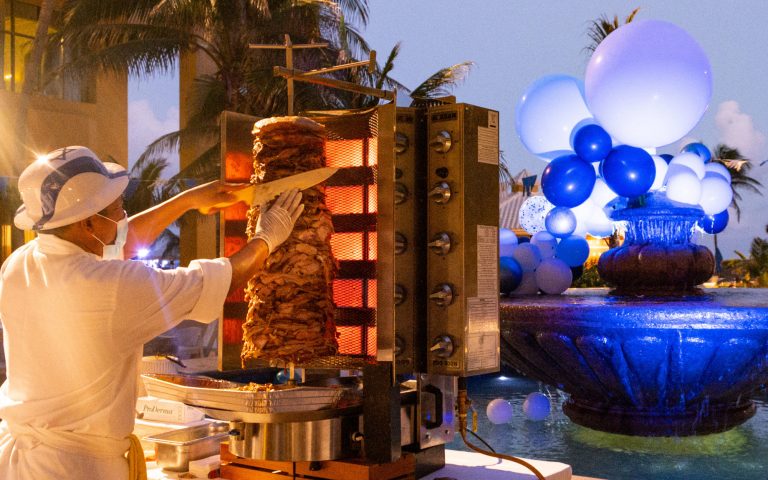 Our Royal guests deserve nothing less than five star cuisine. We have gathered leading chefs from diverse locations all around the world to create exquisite and complex culinary creations that will appeal to every palate and satisfy even the most discerning foodie.
Happy kids equal happy parents. With a program director that has her masters in education, and a handpicked bunch of fun, dynamic and always responsible camp staff, our children's program is second to none. Our staff will always keep the famous island smile on your children's faces providing you with the peace of mind you deserve.