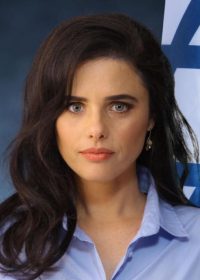 Former Israeli Minister of Justice, Minister of Interior, Member of Parliment, Founder of Israel's largest national grassroots movement.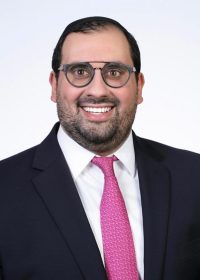 Rabbi Samy Soussan is the Associate Rabbi and Hazzan of the Sephardic community in Houston, TX. In addition, Rabbi Soussan serves as the Director of Houston NCSY engaging hundreds of Jewish youth, connecting and inspiring them. Rabbi Soussam lives in Houston together with his wife and four kids and will be joining us for the Chag.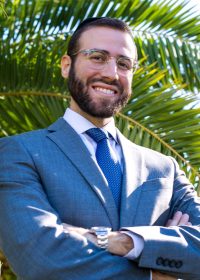 Rabbi Yaacov Laredo is a community leader in Florida and has inspired countless Jews with his engaging, warm and charismatic personality and teaching skills.
Rabbi Laredo founded the Hollywood Torah Center, which provides engaging learning opportunities for adults of all ages and backgrounds to expand themselves through the study of Torah.