A brilliant and coordinated performance by leading chefs of the world who will create a tailored dazzling culinary Pesach experience. At RP we know food. Prepare to tingle your tastebuds and awaken your senses, at this epicurean dream. 

rich flavours of Mexican gourmet cuisine

Italian restaurant,
true "New York trattoria" style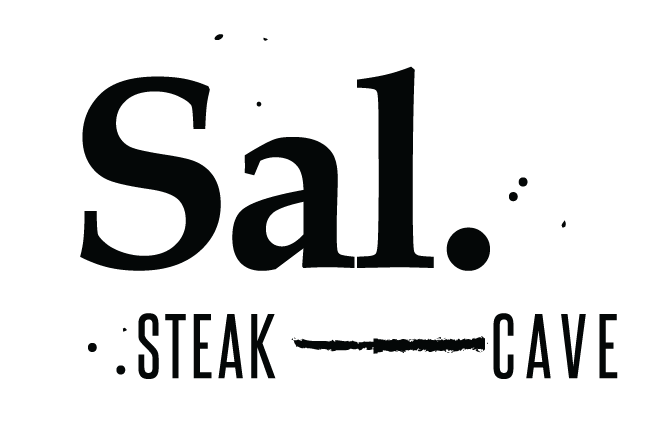 the meeting place for meat lovers

Authentic BBQ and smoke house featuring prime meats, sausages and middle eastern grill specialties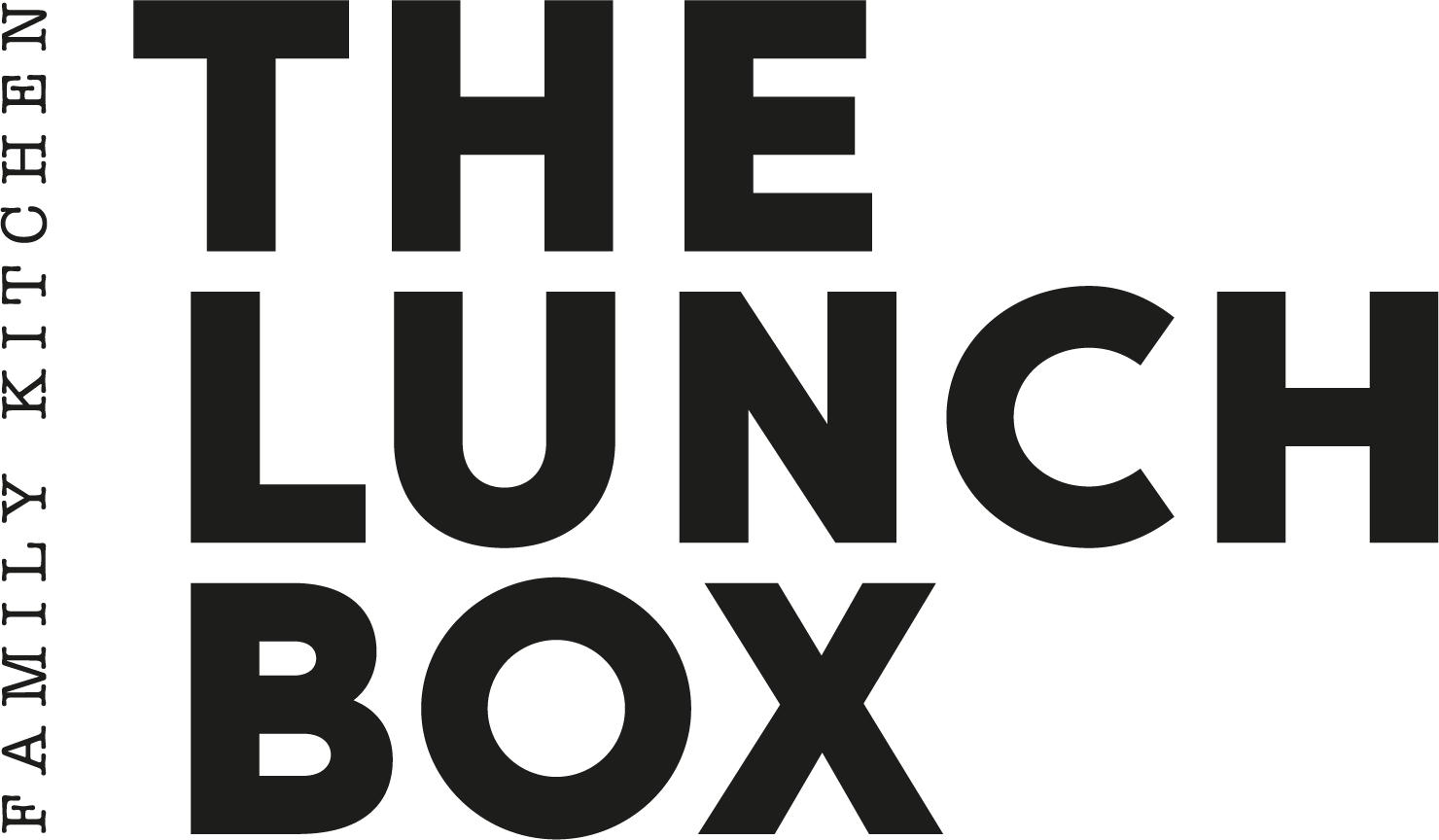 The Reserve Snack Bar treats you all day in a relaxed and casual setting.


An authentic Asian experience

À LA CARTE Healthy and Vegetarian cuisine

Opening every night at Chatzot (12 am) Israeli street kitchen cuisine featuring the genuine flavors, tastes and smells of the Machane Yehuda shuk. An experience in itself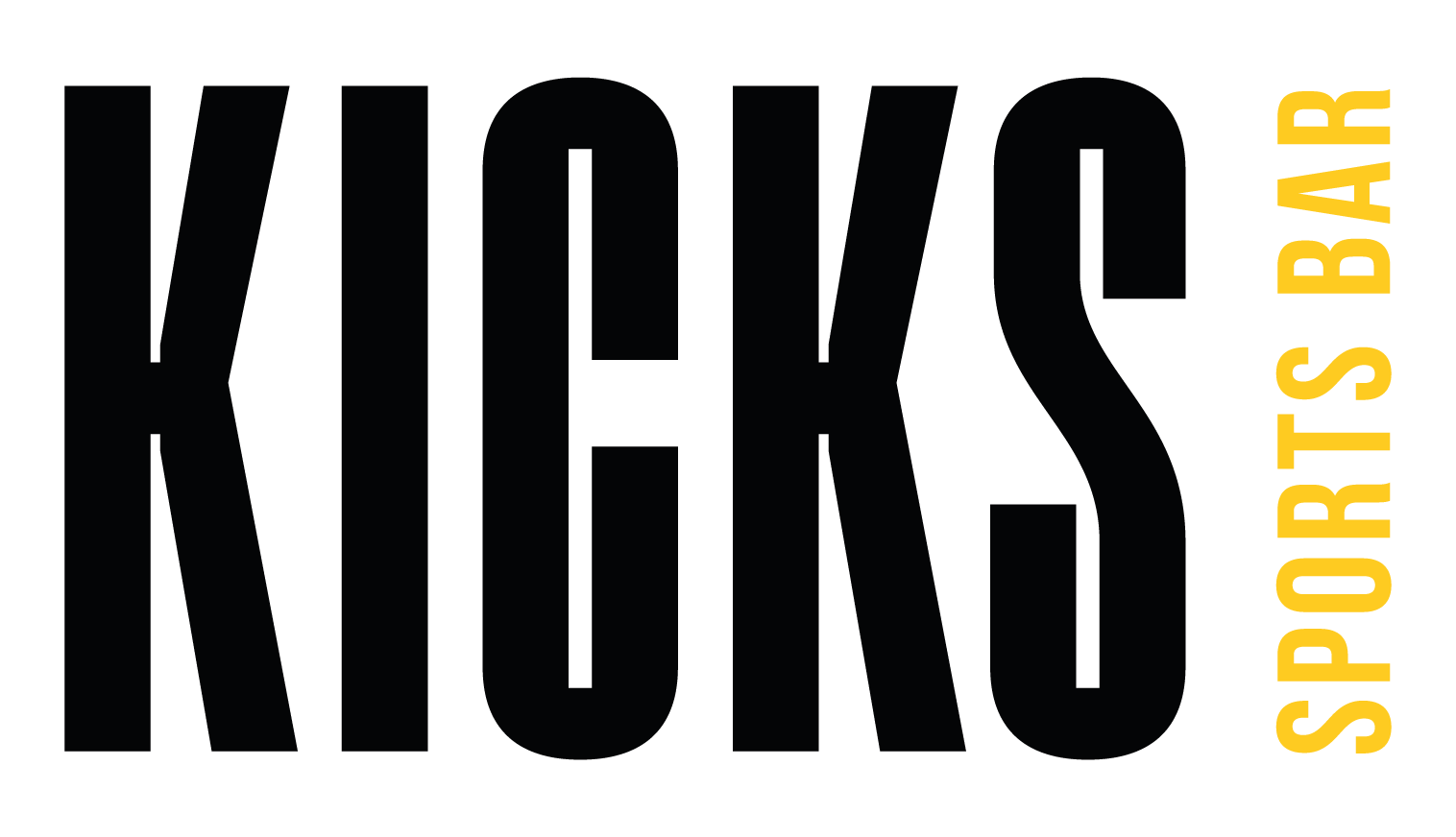 À LA CARTE Healthy and Vegetarian cuisineGet your game on! Kicks is a vintage and high-tech sports bar offering a great choice of delicious beverages, pool tables and TV screens to catch your favourite sports and cosy seating to unwind with friends or family.
A juice bar during the day and cocktail bar at night, Mixton is the place to unwind at any time of day. Sip an energy juice while the sun is up or to have a drink at noon. Then relax with a good book or magazine in the comfy lounge.

4 Pool Bars around the property. Drinks, anyone? Take a dip in the pool and enjoy your favourite beverage or two without leaving the pool.

Creamy dreamy ice cream, with all the flavors and toppings to satisfy those daily ice cream cravings

Specialty fresh brewed coffee and tea bar


Freshly squeezed juices and salad bar with a variety of healthy options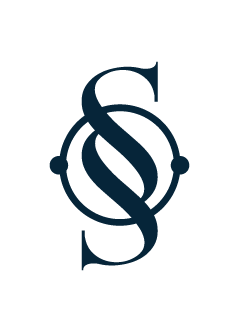 With stunning views of the beach as the backdrop, Santé captivates your senses with a fish lovers haven with fresh grilled fish, sushi, tapas and more. Everyone is welcome for lunch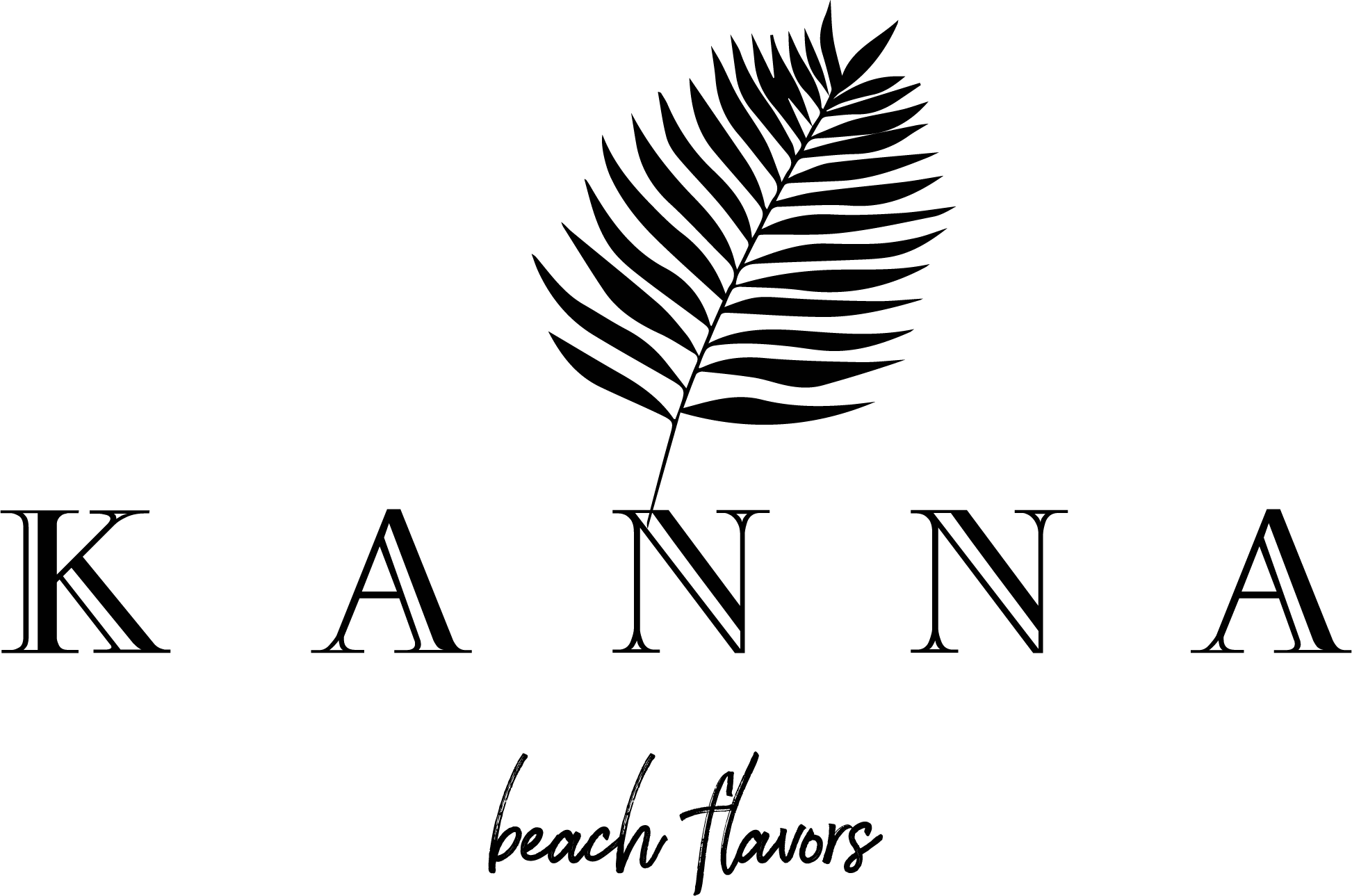 Soak up the sun while sipping your favourite cocktail, fresh fruit juice or smoothie in our signature eco-chic beach club Kanna.

The terrace mixology bar envelopes you in sights, sounds and moves, with spaces to mingle and dance. A sophisticated backdrop and carefully selected menu of designer drinks makes this an exhilarating experience as you enjoy a unique view of the sunset on the horizon, every night.

With your favourite cocktail in hand, listen to the soothing sound of the sea in this chic, contemporary lounge.

The perfect spot to smoke high-end cigars or your favourite hookah flavour and an exquisite selection of drinks.