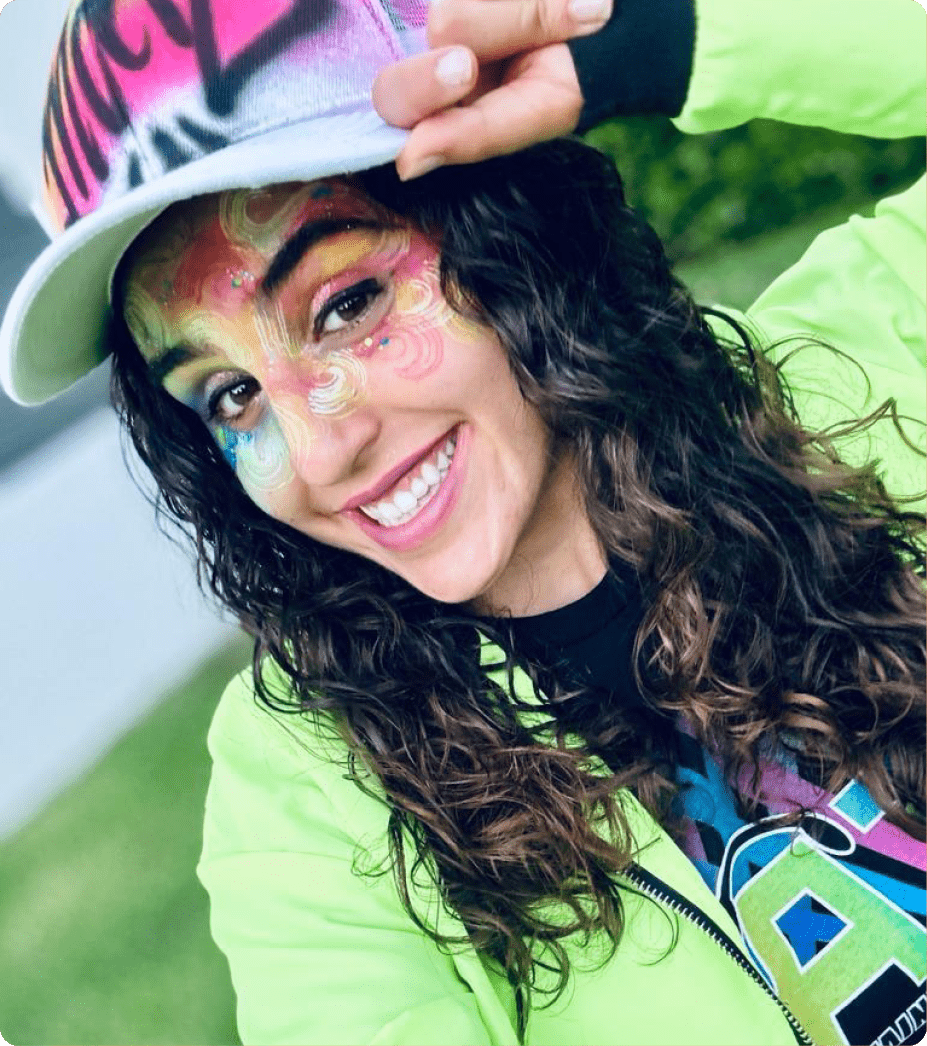 Michal Cohen
Royal Passover is excited to announce
that Michal Cohen, director of MAZ
Entertainment will be joining us this year as
our KIDIS Camp, Head Counselor.
Michal's lifelong passion for music, song,
and dance, evident in her early days
of choreographing school productions,
has been the driving force behind her
endeavors. Her natural leadership and
ability to connect with youth led her to
volunteer with Shalva, igniting her mission
to spread joy among young people through
music and movement.
In 2020, she brought this mission to life
by founding MAZ Entertainment, widely
recognized for its vibrant dance floors at
Bat Mitzvahs and events across Florida. Extending her influence, she has ventured into schools and shuls, guiding performances and leading Simchas in cities such as Chicago and Cleveland. Furthermore, with the establishment of MAZ Dance Studio, Michal has created a nurturing space for youth to engage in positive dance experiences, instilling self-confidence and promoting healthy movement. Her infectious dance moves not only build self-confidence in kids but also foster a positive social and physical experience, bringing teens from diverse backgrounds together through the universal language of dance. Her warm personality, upbeat spirit, and love for every individual is what really defines her essence. Royal Passover is thrilled to welcome Michal to be a motivator for our KIDIS Camp and Teen Program.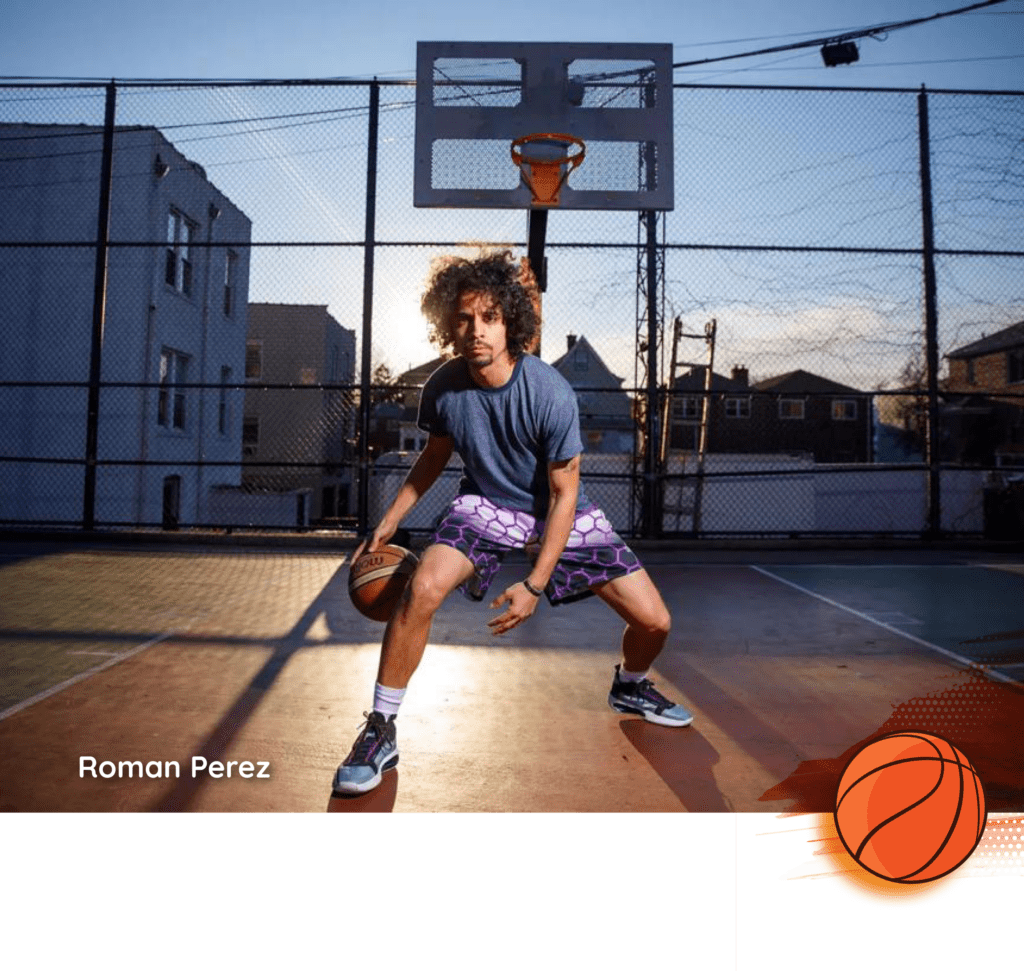 We're thrilled to welcome Roman Perez to Royal Passover 2024 to work
with our teens and kids to refine their basketball skills and performance.
Perez, the current head basketball coach of an elementary school and the founder of
Dudu Baez Academy, is dedicated to providing opportunities for individuals to pursue
their dreams both on and off the court.
Through Dudu Baez, Perez offers mentorship, skill enhancement, and strategies to
maximize performance for athletes, children, and adults, fostering all-around personal
development.
His approach combines individual and team training, encompassing basketball skills,
strength conditioning, and mental development to support players in achieving success
in their basketball careers. We can't wait to see the impact of Perez's expertise on the Royal courts!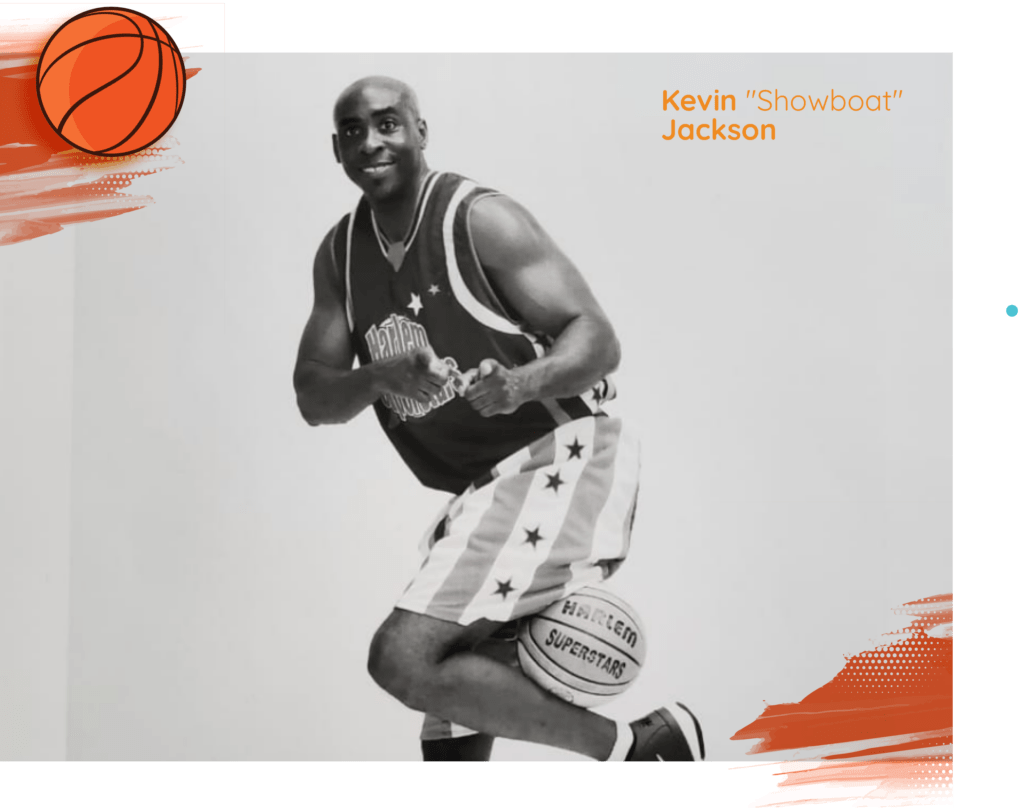 We are pleased to welcome Kevin "Showboat" Jackson, a Harlem Triksterz
Globetrotting Basketball Player, to Royal Passover. Jackson travels worldwide, showcasing his basketball skills and delivering motivational speeches to inspire youth
to pursue their dreams.
His Basketball events combine comedic basketball, skill-building clinics, and mentoring
to encourage children to make positive choices and contribute to the community. Jackson's performances feature spectacular comedy and skillful trick shots, promising
an unforgettable experience. We are fortunate to have Showboat Jackson join the
Royal Team for Passover 2024 and share his remarkable talents with us!