Asher Avitan is already a renowned and accom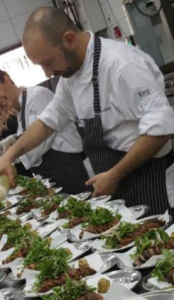 plished chef par excellence at the young age of 39.  With over twenty years as a professional chef and kitchen manager, Asher is known for his meticulousness and absolute love for the culture of cuisine. Asher has managed kitchens in many leading banquet halls and restaurants in Israel, primarily in the city center and Northern Israel. He has also served in the Royal Beach Tel Aviv. In more recent years, Asher has been involved in a number of boutique restaurants in Florida,California and more. The  "Chef with the golden hand"  who trained under Chef Yonatan Roshfeld, Asher believes that every raw, untouched ,edible item can be turned into something spectacular.   His unique methods of preparation combined with his innovative and creative way of thinking results in a culinary experience that will delight all of the senses.  "I have never considered my profession as work, I have always defined it as art".   With that forward way of thinking, Chef Avitan has created a new niche in the culinary world.  Combining food together with art, Avitan produces edible masterpieces time after time. Chef Avitan is a veteran Chef of luxury Passover programs in the United States and this year we are honored that he has decided to serve as our head chef, bringing his talent and artistry to Royal Passover.
Director of Food and Beverage Operations
We are pleased to welcome Mordy Joffe and his professional staff to our culinary team. Hailing from Staten Island, and in addition to being a qualified chef,  Mordy has over twenty years of experience in the Passover Program industry. During the year Mordy can be found as general manager of Greenwald Caterers at Lake Terrace. Mordy will ensure that the Royal Passover kitchens run smoothly.  
Feel free to seek Mordy out with any dietary restrictions or special requests.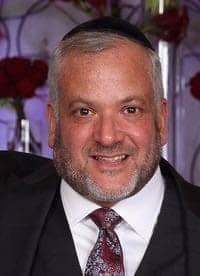 Pazit Sapir has been living and breathing the culinary industry in Israel for the last 18 years.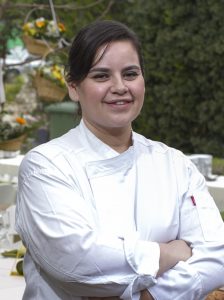 Pazit is currently the owner and Chef of the Kishria catering boutique in Giv'atayim . She first entered the culinary scene upon completion of her service in the IDF at the InterContinental Hotel Tel Aviv in 1999 where she discovered her passion for hospitality and catering. It was here that Pazit had a hand in creating the tradition that is the abundant and lavish Israeli hotel breakfast of today that Israel is most famous for. Pazit's drive and passion grew over the years and culminated in the launch of her own catering company which grew to tremendous success throughout the country. Pazit decided to further this success and in 2015 opened Kishria in Giv'atayim, a café and restaurant famous for its eighty six flavors of quiche and fifty two varieties of tarts amongst the usual array of sandwiches, crepes and dairy items. Pazit's products were so well received that she began to produce her products for the masses, selling them in food stalls, shopping malls, fairs and to a wide range of audiences. Together with this highly successful restaurant and food company, Pazit continues to offer catering service specializes in corporate and large scale events.
Pazit has the passion and the pride to make her highly sought after and the best of the best in her field, making her a very welcome and honored part of the Royal Team.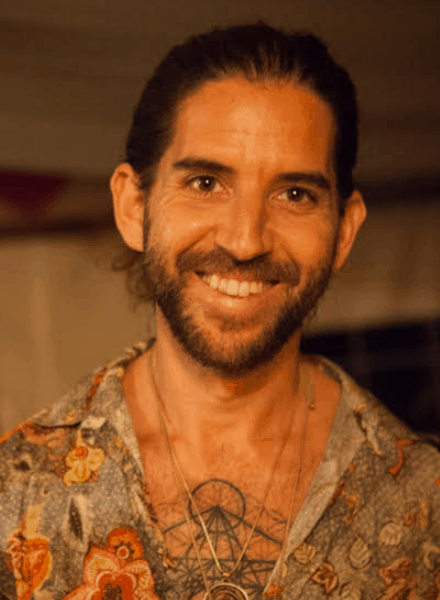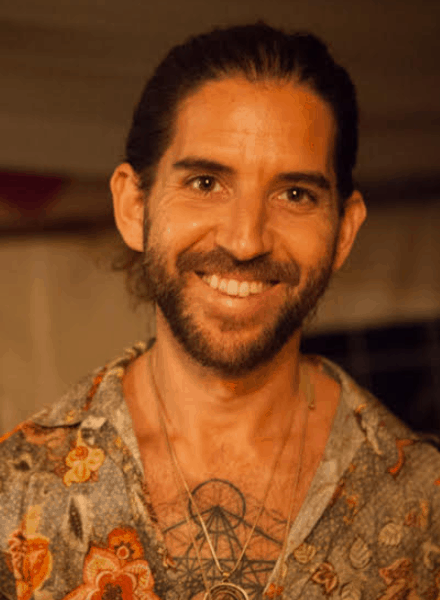 Assaf Ben Moshe, 38, is originally from Israel but considers himself a world traveler, chef and true foodie. Asasf has been a professional chef and pastry chef for the past 14 years.
His incredible accomplishments include the role of head pastry chef of the Dan Hotel Eilat and the prestigious King David Hotel Jerusalem.
Assaf has been cooking and creating pastry masterpieces for international Jewish communities around the world for the past few years in India, Switzerland, France, Spain and Portugal. 
Over the years Assaf has worked in renowned restaurants and high end catering companies. He is also the  the owner of his own innovative company producing outdoor food events for culinary adventure seekers. 
Assaf's food vision is that of locality, seasonality and connection to the earth. As much as possible, Assaf will flavor your plate with beautiful and delectable confections from his own vision as a culinary master.
 We are honored to have Assaf Ben Moshe to lead our team of talented pastry chefs and deliver our Royal Guests only the finest in desserts, pastries and confections.
Shprintzy, Landers Confections
Shprintzy got her start at pastries at a very young age, training under the best of the best, her very own grandmother who was head chef and owner of the highly regarded Judy's Le Petite in Los Angeles. Working side by side with her grandmother, Shprintzy developed a deep love for the world of pastries and confections which is evident in the magical creations she has produced for the last twenty years. 
Sprintzys delicacies have been showcased for years by renowned caterers and at high end events. Her Brooklyn based bakery in The Organic Circle attracts those looking for desserts for specific health needs and those simply looking for mouthwatering masterpieces. 
With her specialty in gluten free, organic and raw vegan pastries, Shprintzy is the perfect choice to head our pastry team at Royal Passover.