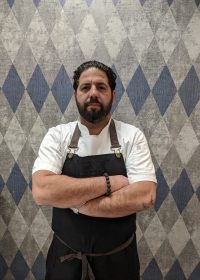 At Royal Passover we promise you the best, and nothing says the best of kosher culinary than the two most recognized and finest kosher establishments of all time, Breadberry and Pomegranate Markets. This year our executive chef, Chef Elioz, hails from both of those incredible, world famous, trend setting, kosher experiences.
Chef Meir Elioz, trained in the prestigious Dvere Culinary School in Haifa, has been wowing the kosher world for over 20 years with experience in kitchen, banquet, private catering, and a-la-carte operations for domestic and international hotels, resorts and restaurants. He was also the lead executive chef Upscale Boutique catering in Brooklyn, where he often ran events totally in excess of 1200 guests. Chef Elioz is no stranger to running a Pesach kitchen and his Passover experience includes years as executive chef of Club Kosher where he oversaw the kitchen operation for over 800 guests for many years. Chef Elioz then continued as executive chef of exclusive high end Passover programs at both the Eden Roc in Miami and Lasko's Turnberry Isle qualifying him to take his talents to Cancun and join the Royal Passover team.
With such an impressive resume and years of experience we have no doubt Chef Elioz is the perfect match for Royal Passover and will deliver an unparalleled Pesach culinary experience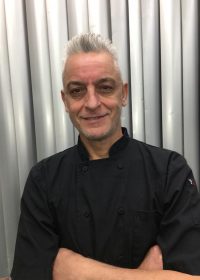 Kosher, dairy, plus amazing always brings to mind the New York City kosher dairy Hotspot Noi Due. Who better then to lead the dairy kitchen at Royal Passover than Chef Matias Shitrit who was at the helm of the Noi Due kitchen UNTIL 2016. Chef Shitrit joins Royal Passover with an impressive resume as a leading and executive chef in many world famous kosher establishments including a role as the executive chef of the well regarded Bordeaux Steakhouse in Brooklyn, NY. In addition, he has run his own successful private catering company and is involved in every minute detail from creating the menus to execution of perfect culinary experiences.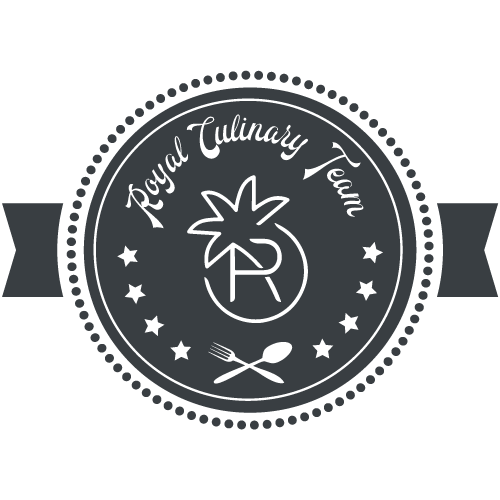 • 5 star gourmet meals served in Over 15 food stations
and prepared by our highly acclaimed chefs
• Elegant Yom Tov Meals
• Lavish kiddushim
• 24 hour coffee, tea and hot water
• Daytime refreshment room and elaborate,
viennese evening tea room viennese evening tea room