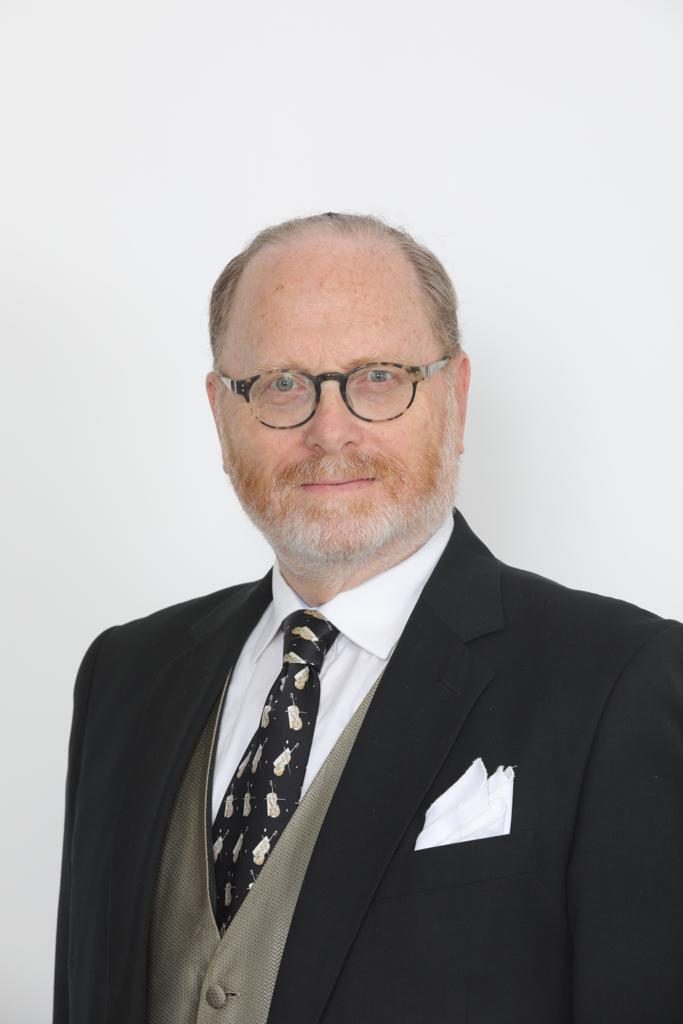 Cantor Yaakov Motzen is a native of Tel Aviv and the fifth generation of a family of Cantors.  He attended well known Yeshivot in Israel and studied music and vocal technique with the late Yosef Goland, the principal baritone in the Berlin opera in the late 1920's.
Yaakov studied liturgy with the renowned Cantor Yitzchak Eshel.
Yaakov served as vice president of the Nachala organization from 1973-1978, which was dedicated to entertaining wounded soldiers. Cantor Motzen held the position of Chief Cantor in Givatayim, Haifa, and Ramat Gan, and sang on Kol Yisrael radio and television. In 1978, Motzen went to Montreal to take the position of Cantor of Congregation Shomrim Laboker-Beth Yehuda-Shaarei Tefillah for nine years, and then became the Cantor of the Adath Israel Poalei Zedek Congregation for the next ten years until July, 1997. From 1997 to 2005 he served as the Cantor of Shaarei Shomayim Congregation in Toronto, Canada.
In November of 1987 and 1988, he joined several other outstanding cantors in a historical tour behind the Iron Curtain, organized by the American Society for the Advancement of Cantorial Arts and the Gila and Haim Wiener Foundation. Yaakov Motzen has performed in concert in many parts of the world, including Australia, South Africa, England, Israel, and many cities in North America. He has released over a dozen recordings of liturgical and Chassidic music.
Cantor Yaakov Motzen is currently serving as the Cantor of The Bal Harbour Synagogue, Florida.
Yaakov is a proud father of six children, and "saba" to eight grandchildren. When not "on the road", he and his wife Marsha reside in Englewood, NJ.
Tal's 2013 single  "Aneni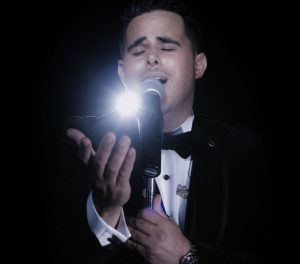 Bashirim" was number one on the charts for 6 consecutive weeks and became an instant hit in the religious sector in Israel.  Later that year Tal released his next Single "Neshama" to tremendous acclaim.  Aside from his albums and performances Tal is also an experienced and talented Chazan, leading davening in synagogues all over.  Royal Passover is delighted to have Tal as both a Chazan and Entertainter this Pesach.  His Tefilot are not to be missed.  Tal's voice will stir your heart,  awaken your soul and connect you to G-d.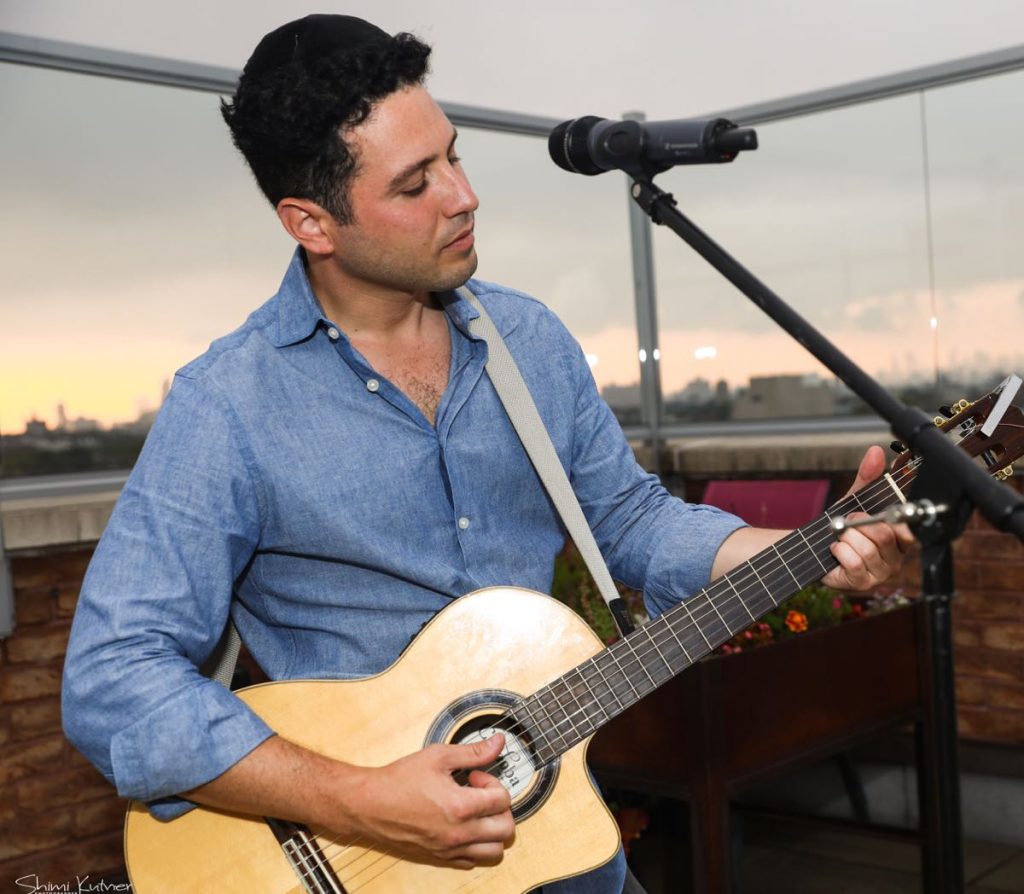 Eli Levin is a singer/guitarist born and raised in Brooklyn, New York. Eli is known for His soulful "hartzig" music. He is deeply inspired by the late Rabbi Shlomo Carlebach, a prolific songwriter who spread hundreds of tunes and stories to move thousands of Jews to find their connection to their roots. Eli has brought his music and angelic voice to many Simcha's and events worldwide, adding a special energy that connects and spiritually uplifts his audience. Eli will bring his pure, melodious voice to Puerto Rico to enhance and lead some od our tefilot and he will serenade our Royal Passover guests with his guitar at our nightly kumsitzs.   Follow him on Instagram @elilevinmusic.